The brand new trailer for 2.5 "When the Sakura Bloom" was shown right at the start of Genshin Impact's live with new monsters in Enkanomiya. It seems that the Dainichi opened a rift in the sky, letting golden particles fly away. We then meet Yae Miko and her gameplay is presented in detail.
2.5 Update Date
It is from February 16, 2022 that you will be able to take advantage of the 2.5 update.
Changes to Enkanomiya
New enemies will land in the ghost town, Enkanomiya. Kind of large Shadow soldiers with claymores and spears, they are Pyro, Hydro and Cryo types.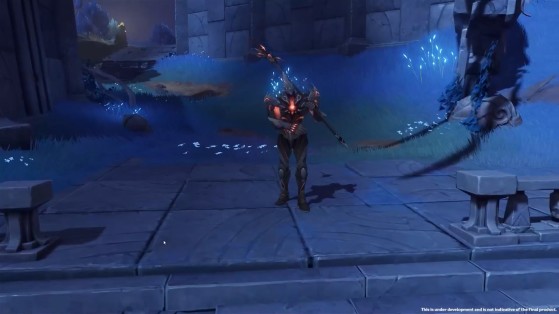 New Weekly Boss Raiden Shogun
Version 2.5 will allow us to experience Act 2 of Raiden's story as well as the new story quest for Yae Miko. This will allow us to learn more about Inazuma's past in particular.
As a bonus, it will be possible to face a brand new Extreme Boss! Players will have to find out for themselves who it really is.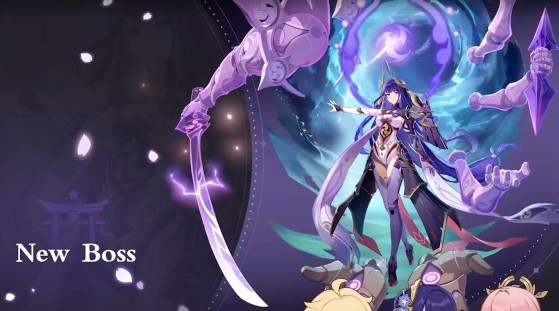 New banners with focus on Yae Miko
This is probably what interests you the most in this 2.5 update.
First part of the update: Yae Miko, the new 5-star heroine to debut in the game

Update Part 2: Rerun Raiden Shogun and Kokomi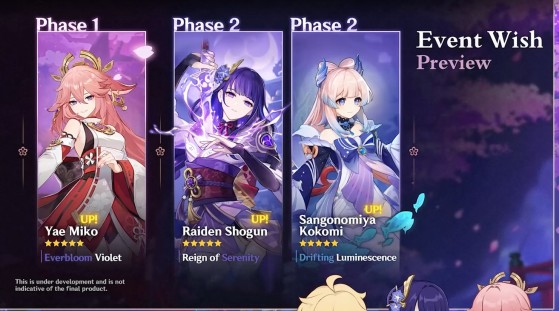 New weapon
A Special Catalyst for Yae Miko
New Events
The first event of 2.5 will ask you to explore Enkanomiya deeper to find gems and solve some puzzles to remove the corruption there . You can get a 4-star weapon (catalyst) for free.
Another new event will award Primogems and other rewards. It is located in Liyue and you will have to collect as many coins as you can in Super Mario. You can then create your own course with platforms and other traps, in order to share it with other players.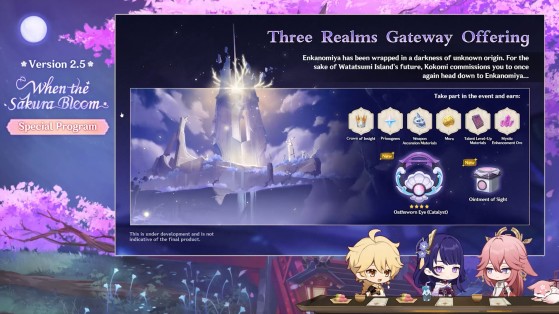 Another event will be more dedicated to the tea room ! You will be able to become the manager of a Bar and succeed in different drinks to best serve customers.
The last events will be the return of the Hyakunin where you will have to explore dungeons and eliminate waves of enemies, as well as the x2 rewards in the dungeons.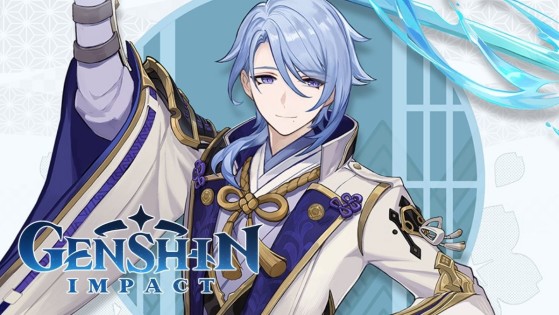 Patch 2.5 of the game is coming soon in Genshin Impact and Kamisato Ayato will soon join the crew, here's everything we know so far.