The live presentation of 2.5 has just ended for Genshin Impact and a multitude of new features await you for the next update of MiHoYo's flagship title. For the occasion, three promotional codes were revealed during the livestream and we have gathered them for you below so that you can take advantage of them.
How to get the three Code Redeem?
In order to retrieve the codes, you must log in to your MiHoYo account either directly in game or on the website dedicated to redeem codes .
VTPU3CQWYCSD : 100 primogems and 10 reinforcement ores
AB7VJC9EGDAZ : 100 primogems and 5 books of experience
WT7D3CQEHVBM : 100 primogems and 50,000 Moras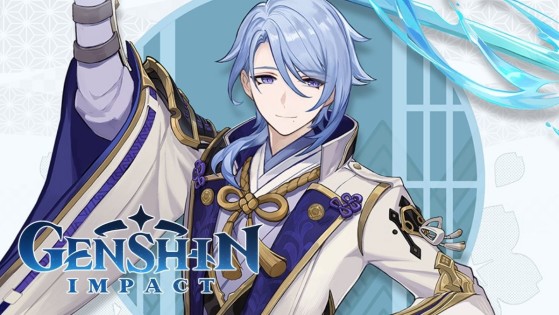 Patch 2.5 of the game is coming soon in Genshin Impact and Kamisato Ayato will soon join the crew, here's everything we know so far.