When can we download Lost Ark?
While the official deployment of Lost Ark is officially scheduled for Friday, February 11, 2022 , all players and future players have the opportunity to pre-download the game from Monday, February 7 at 9AM Pacific time (5PM UTC) in order to ready for the opening of hostilities the next day!
The pre-download applies to all players, including those who have not opted for one of the four Founder's Packs. Whether you start your epic on February 8 or 11, anticipate the game download, enjoy!
Can we reserve a name on Lost Ark?
As a reminder, downloading Lost Ark is done on Steam. Additionally, Amazon Games Studio clarified in a recent release that nickname reservation will not be available until the game officially rolls out in Early Access. It is thus impossible to pre-create a character, and therefore to reserve a specific name before release.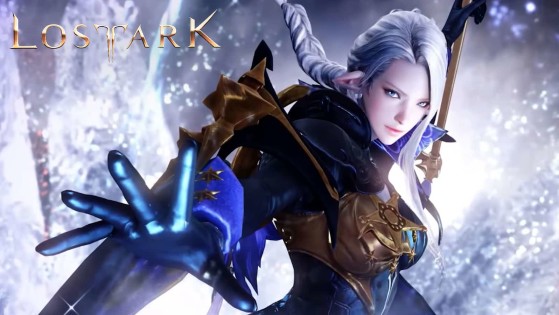 Before even choosing your main class in Lost Ark you might want to select what server you will play on and here's a little something to help you in your decision, be it population or language information