Images courtesy of Square Enix
With Patch 6.1 making its way to Final Fantasy XIV next week, players will be able to face a new trial in Extreme modes: The Minstrel's Ballad: The Endsinger's Aria. If you're looking to unlock this fight here is our complete guide on how to do just that.
This trial will drop a new Lynx mount for a total of three Lynx in the game so far on the probably 7 planned like the Gwibers in last expansion.
FFXIV 6.1 The Endsinger Aria, Meteion Extreme Lynx Mount Visual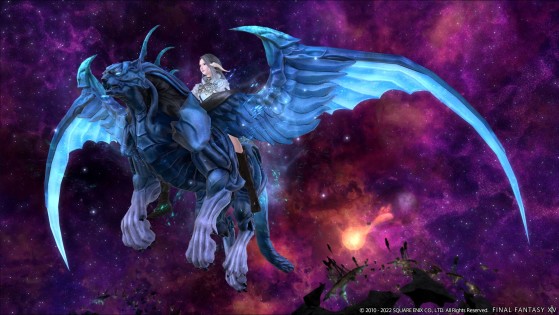 Everything about FFXIV Endwalker
Endwalker is the new expansion for Final Fantasy XIV, released on December 3rd. We'll do our best to cover all the new stuff and produce any guides you may need during the expansion, you can also take advantage of our many guides on content already available here.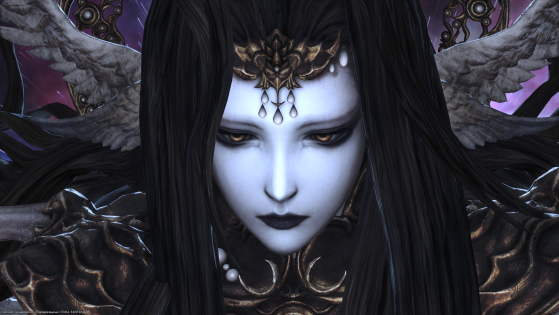 The Endsinger Final Day is the third extreme trial of Final Fantasy XIV Endwalker available with patch 6.1 and here's how to unlock it.