June is LGBTQIA+ Pride Month. Riot Games makes a point of celebrating it in all of its games, and League of Legends is no exception. New missions have been added in the client — missions that will allow you to unlock free rewards.
"2022 marks seventh year of supporting LGBTQIA+ (Lesbian, Gay, Bisexual, Trans, Queer and/or Questioning, Intersex, Asexual, plus others!) employees and allies at Riot Games. with new free content available in all Riot games!"
Free Rainbow Icons
New Pride icons come into play! You can buy them for 1 Blue Essence each! Here is the list: Prismatic penguin icon, Cotton candy penguin icon, Galactic penguin icon, Sunset penguin icon, Twilight penguin icon, Primary penguin icon, Sorbet penguin icon, Menthol penguin icon.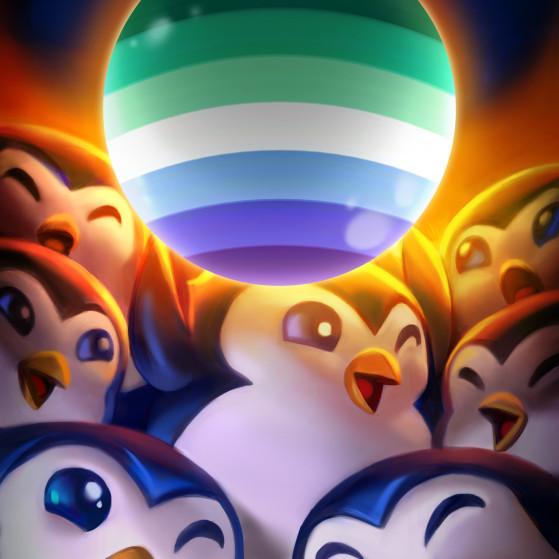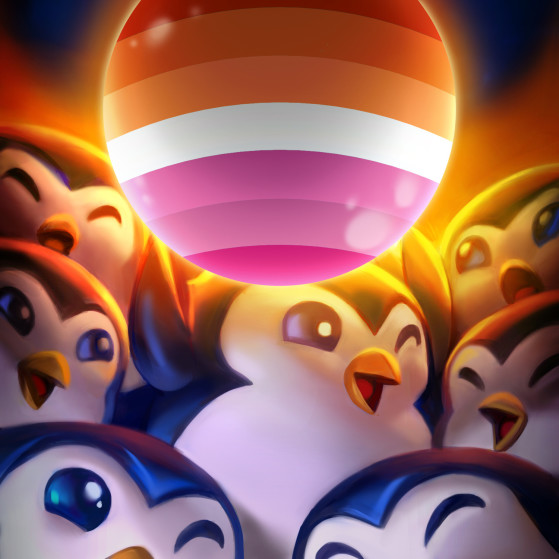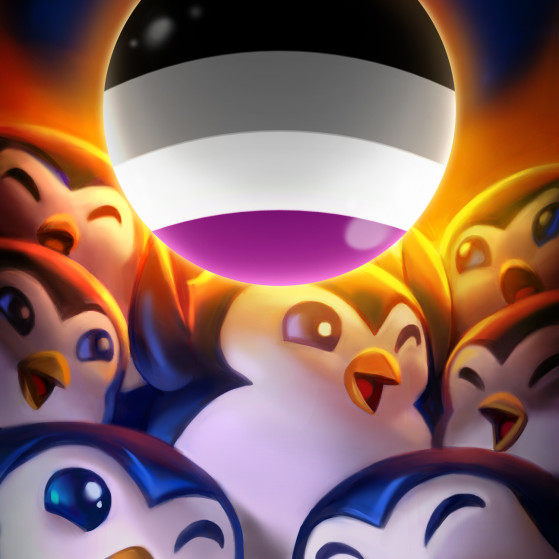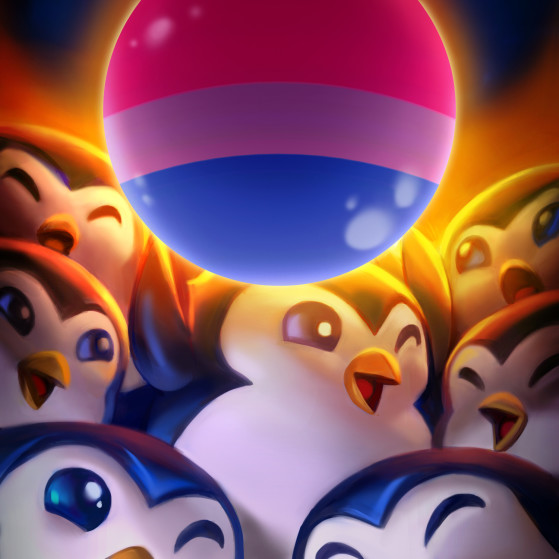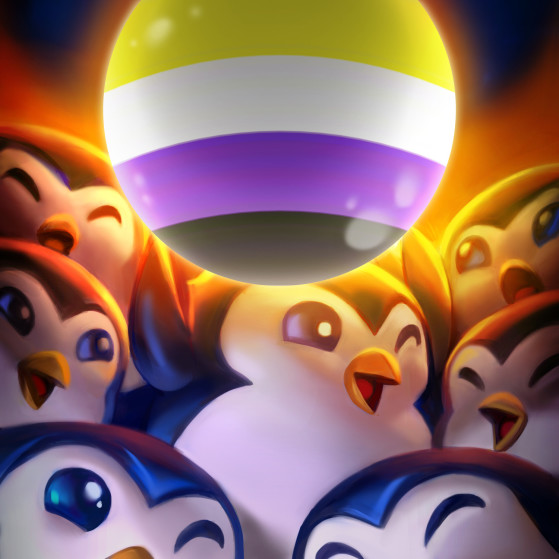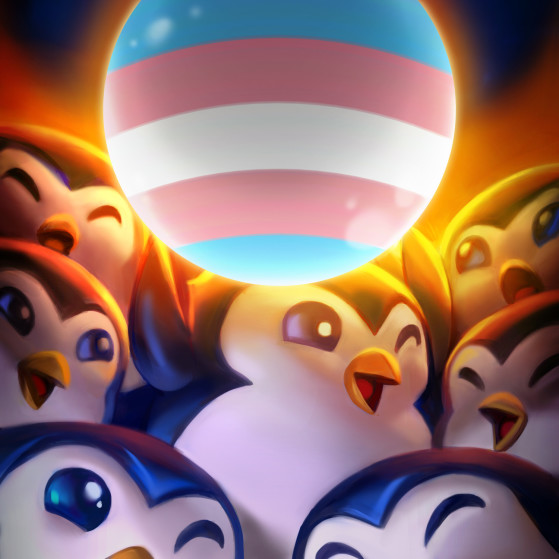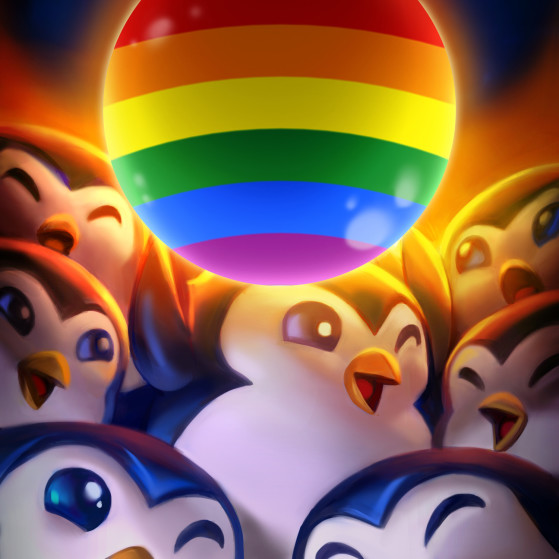 By equipping yourself with these icons, you will be able to activate streaks of Sweet Home to salute the diversity of the LGBTQIA+ community! Doux foyer trails will be active until the end of June. If seven of these streaks return from previous Pride festivities, a new one has been added.
Emotes
You will be able to unlock the Pride 2022 emotes through the missions that will appear in your client from June 1st and you will only have until the end of the month to complete these missions.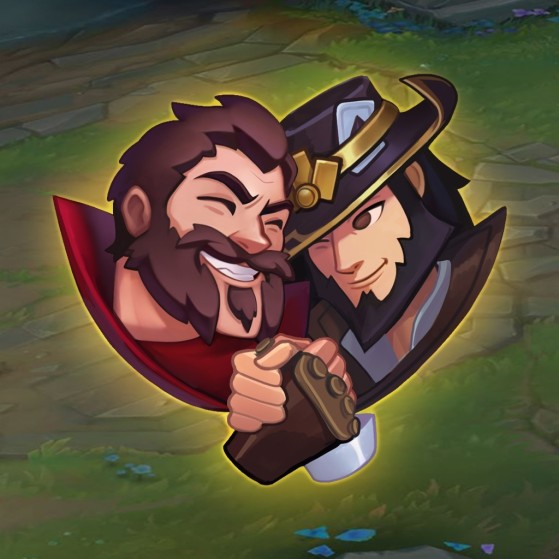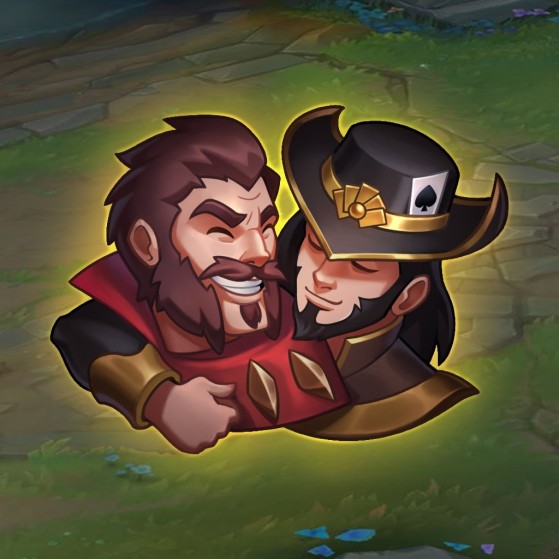 Mission name and

availablity

Mission conditions

(games with matchmaking

uniquely)

Award(s)

Pride 2022 - The jackpot

(available 01/06)

Play 1 game in an arranged group.

WHERE

Earn 750 points by playing

and winning games.

Graves and TF Emote

AND

Rainbow Poro Emotes

Pride 2022 - The heist of the century

(available 01/06)

Earn 40,000 gold.

WHERE

Earn 750 points by playing

and winning games.

Animated Emote
As you will have understood, the missions are not very complicated to do. The goal here is not the difficulty, but to allow players to easily unlock the rewards. You have until the end of June to get them .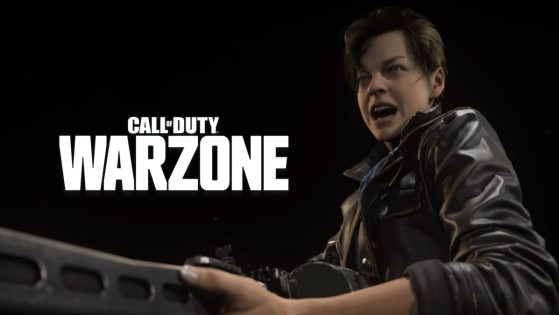 Good news for some Call of Duty: Warzone players! A special pack is now available for free. Don't miss this offer as it won't be available indefinitely.