Is Genshin Impact's popularity about to be challenged? While version 2.7 of the miHoYo game was recently released, the title will have to prepare to face a major competitor in the RPG market. Indeed, Tower of Fantasy, the next game from the Level Infinite studio, has announced a global release in the third quarter of 2022, that is to say between July and September .
Very serious challenger
Tower of Fantasy is clearly aimed at the same player base as Genshin Impact. The RPG sauce MMO will be based on a string of ultra charismatic characters, and will also be free. Two big differences with the title of miHoYo already appear however: a slightly more advanced multiplayer aspect, and a universe more oriented towards science fiction, and futuristic technology.
De facto, Tower of fantasy seems to be at the crossroads between Genshin Impact and Honkai. It also borrows cheerfully from both universes, without however falling into plagiarism.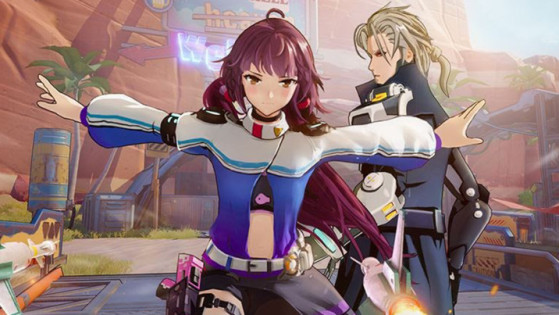 Good or bad timing for competition?
Due to the health crisis in China, Genshin Impact is going through difficult times. The 2.7 update didn't create a general buzz, and the game has been just humming along for several months now. But this summer, Genshin Impact should really pick up the colors, since the famous Sumeru update will then be on the carpet.
Will this be enough to silence such a serious suitor from the start? It is not said! Car Tower of Fantasy was quite well received during its open beta in China. On Twitter, his official English-speaking account already has more than 50,000 followers. There will therefore be a good match this summer, even if Tower of Fantasy is attacking much stronger than it on the Western market!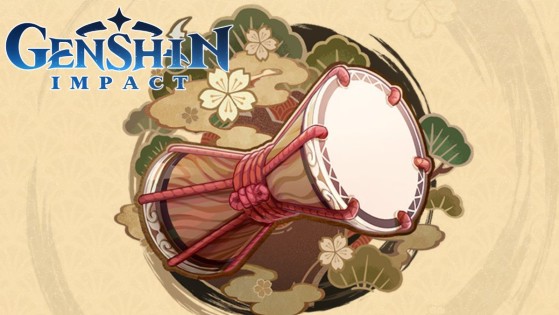 Do you have the rhythm in your skin? This is what we will see with the Glorious Drumalong Festival Event. You'll be able to earn rewards and primo-gems via a musical mini-game.