This Thursday, June 23, 2022, Amazon Games is performing weekly maintenance aimed at fixing some bugs and issues found in Lost Ark, including one that will change the June Super Express event end date to match with the start of the next scheduled for July. Maintenance is scheduled to begin at 9:00 a.m. (Paris time) and end four hours later, around 1:00 p.m. (Paris time).
The time "CEST" indicated on the official announcement means "Central European Summer Time". It is concretely Paris time, French time in fact, converted to summer time (to put it simply).
Lost Ark Patch Notes June 23, 2022
All Lost Ark servers and regions will be taken offline on June 23 at 9:00 AM (CEST) for our weekly maintenance and update. The duration of the unavailability of the servers is estimated at 4 hours. This patch will include the following changes:
The end date of the Super Express event has been adjusted to July 20 to prepare for the next Express event. Which means that you will have to complete your event missions before this date. Also, don't forget to select a character for the Super Expresss event before June 30 if you want to participate!

Happy Hour Event bugs have been fixed. We will be reviving last weekend's event to compensate for previous issues that prevented some players from being able to claim these rewards.

See you soon in Archesia!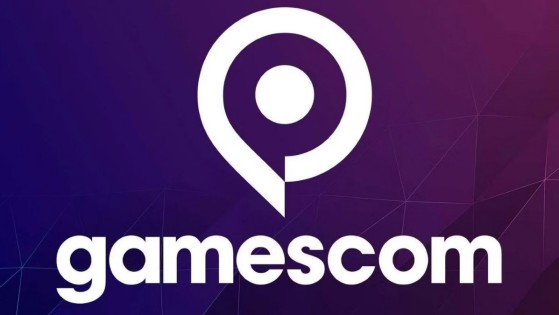 Like Blizzard and Nintendo, Sony has announced that it will not be participating in Gamescom 2022. Can we still expect announcements before the end of the summer?