For the next installment of its license, NBA 2K23, 2K Games has decided to honor Michael Jordan, a key figure in the discipline and 7-time NBA champion. It must be said that the occasion was perfect, 23 being in particular the number of the jersey of the player – number he wore during all of his first career game at the Chicago Bulls.
While the title is expected for September 9, 2K Sports and Visual Concepts have finally presented a first trailer for the title.
Hairy graphics
This first trailer (on next-gen) using the game engine reveals impressive and photorealistic graphics. It's hard to say if there will be any major gameplay changes. Note the celebrations all the same, some of which marked the year.
We can notably see many big stars of the NBA like LeBron James, James Harden, Stephen Curry and of course Devin Booker who is present on the jacket of the standard edition.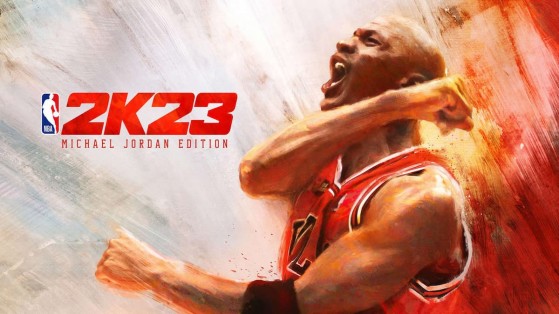 In terms of new features, or rather old functionality, this new opus will mark the return of the Jordan Challenges already present in 2K11 . It must be said that the star will be the face of the special editions of the game. This special mode gives you access to 10 challenges from the era, modernized for the occasion, and 5 new ones, through which you will relive some of the most legendary athlete.
NBA 2K23 is slated for September 9, 2022 on PC, PS5, PS4, Xbox Series, Xbox One, and Nintendo Switch.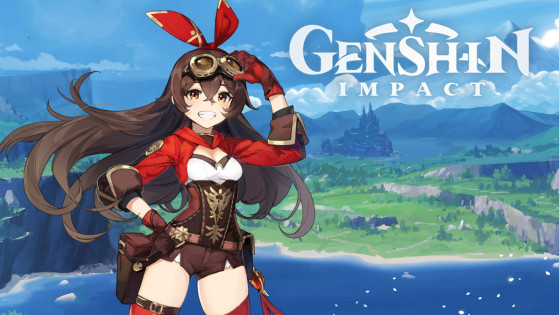 If you're looking to power-up your Amber here is our complete guide from artifacts to weapons.