Like every week, the Epic Games Store updates on Thursdays and offers one or two games (or even three sometimes) to download for free. This is also what makes the strength of the platform compared to its competitors and it must be admitted that, from time to time, the games offered send heavy. This week, Epic Games is spoiling us with a very nice little co-op game, joining the long list of free games for August 2022.
Unrailed! : The free game of the week
Unrailed! is a multiplayer game where you will have to team up with your friends to build a railway through infinite procedurally generated worlds. Manage random encounters with locals, upgrade your train and don't let it derail!
Duration of the offer : from August 4 to 11, 2022
Initial game release : September 2020
Regular price : €19.99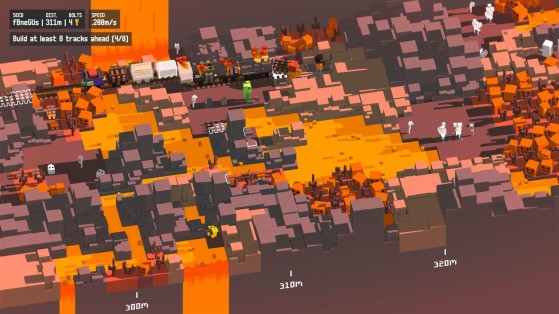 Become the king of the stoves next week
No more trains, it's time for the kitchen next week with Cook, Serve, Delicious! 3?!. Cook, serve and manage your food truck as you prepare hundreds of different dishes in war-torn America with this monumental sequel to the million-selling series!
So you have until next Thursday to get it for free. This obviously requires an Epic Games Store account, logging into the platform and, in most cases, adding a payment method (don't worry, the games are at 0€ and nothing will be taken from your Bank account).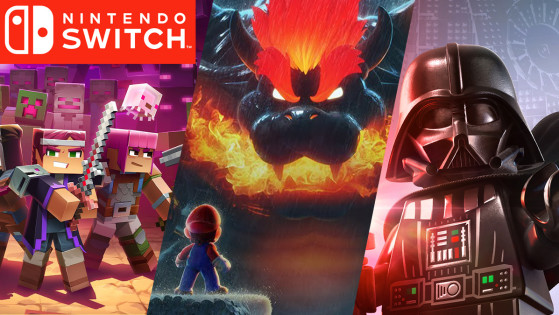 Do you want to spend your month of August at home cool and enjoy good times with friends or family on Nintendo Switch? That's good, some great multiplayer games are currently on sale on the console!