While the PlayStation 5 will host the remake of The Last of Us in quick succession, then God of War Ragnarok for this end of the year, the manufacturer, whose console is now worth €550, reveals its medium-term plans for the mobile market, with a new studio acquisition.
A takeover intended to produce mobile games
With Savage Game Studios, the growing family of PlayStation Studios welcomes into its ranks a studio specializing in Android / iOS production , which will be happy to dig into the manufacturer's catalog of premium licenses, in order to transpose them in their own way on this dream support to reach the very large public. According to the PlayStation Blog post, this new branch will develop in a coherent way with the other avenues explored by Sony in recent years, such as the PC and its reverse ports of console releases or virtual reality, with a PSVR2 announced for the beginning of 2023. For the moment, no concrete project has been announced by the newly created mobile division.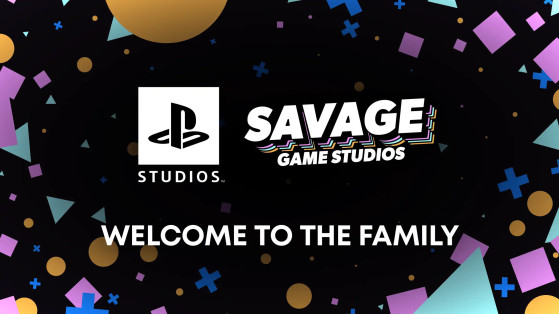 A new entry point into the PlayStation ecosystem
Nintendo has been fiddling with the mobile market for a while now to make its licenses known to a wider audience , with games like Mario Kart Tour, Fire Emblem Heroes, Animal Crossing Pocket Camp or the very friendly Super Mario Run. At Microsoft, the smartphone is simply another medium on which the Xbox Game Pass can turn and therefore another way to take advantage of the manufacturer's catalog without necessarily being stuck in your living room. Sony PlayStation is therefore a little behind on the issue, even if they have already done tests in the past with original productions, including an Uncharted game that fell into oblivion very quickly.
This time we feel that the firm is taking it much more seriously, as evidenced by the recent release of the Backbone One, a pad designed specifically for Smartphone gaming. It is easy to imagine certain services of the new PlayStation Plus formula becoming accessible on Android and iOS , but it will surely take a little patience before all this becomes concrete.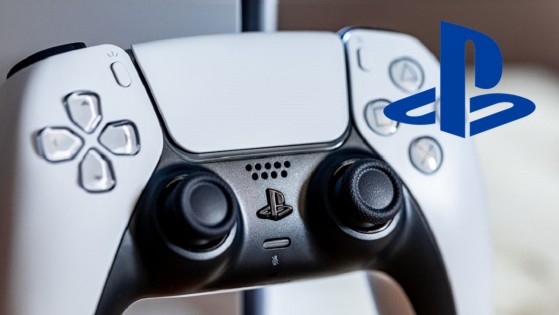 A few days ago, Sony announced a €50 price increase for its next-gen console, the PS5. A sudden increase that did not please some players, who strongly expressed their dissatisfaction on the networks!