On September 28, Genshin Impact will celebrate its second anniversary. A happy event that will be celebrated jointly with the release of patch 3.1, enriched with a new area of Sumeru and a cast of ultra-charismatic characters.
But don't kid yourself; this anniversary will be under high tension, because a good part of the fans (the most resentful) still have the disappointment of the first anniversary of the title across their throats. The first salvo of rewards and birthday bonuses had indeed been considered a little too sober by many players. To the point of triggering a massive reviewbombing of the game. Not a terrible atmosphere for blowing out candles .
The painful memory of the first anniversary
MiHoyo must still have the bitter failure of the game's first anniversary in mind, and is certainly preparing something substantial for the two years of his game. Paradoxically, it was indeed following the announcements of the first anniversary that Genshin Impact suffered the worst reviewbombing in its entire history. Within hours, the game went down on the Play Store from an overall average of 4.5/5 to less than 2/5.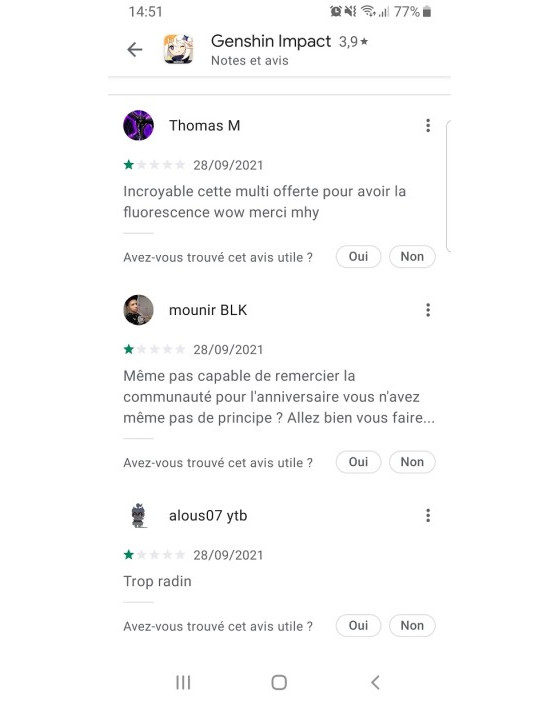 Following this debacle last year, miHoyo quickly corrected the situation by sending new bursts of rewards. But the disappointment remained palpable for long weeks after this temporary fiasco.
Already high expectations
The community is already eagerly awaiting the announcements of the anniversary. On Reddit, fans chain posts where they describe their dream bonuses. Others, more pessimistic, already laugh at the gifts that miHoyo will give us.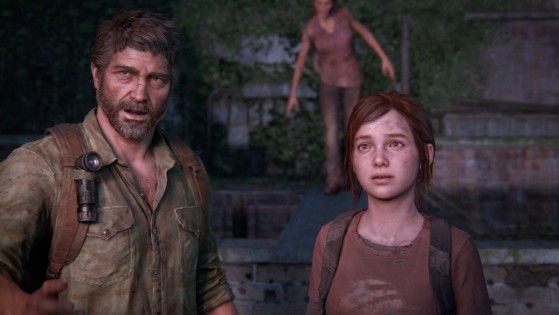 The Last of Us PS5 will put your collection to the test with many hidden objects that you can recover during your adventure. Bill's town hides several of them and here's where to find them.