Big end of the year for Marvel fans! After the release of Marvel Snap, the highly acclaimed in-universe card game, it's EA's (Electronic Arts) turn to announce a partnership with the superhero franchise. The project is simple: develop at least 3 action-adventure games on consoles and PC , each with its own story and its own protagonists, in the Marvel universe.
The first is already in early development at Motive Studios (Star Wars: Battlefront II, Dead Space), a studio with which EA has already collaborated. It's based on Iron Man , and the studio is finishing up its fine team to do justice to Tony Stark.
In search of excellence
The two bands had admired each other for a while and want to produce something big out of this partnership:

We've been fans of Marvel and their awesome aura for a very long time, so this is a remarkable moment for our developers as well as our players and fans. We look forward to welcoming Marvel to the EA family, and we know this collaboration will produce great experiences for our players. [...]
Laura Miele, COO à EA
(
Source
)

At Marvel, our ambition is to find the best teams that can take our characters on heroic journeys like never before, and working with EA will help us accomplish that. We pride ourselves on being an enthusiastic and creative team and will give them the freedom to create something deeply unique and remarkable. The Motive team is already gearing up for their Iron Man game and we can't wait for players to hear more about it in the future.
Jay Ong, vice président exécutif, Marvel Games
(
Source
)
Great things desired by the two giants of the industry and it promises very heavy for the future!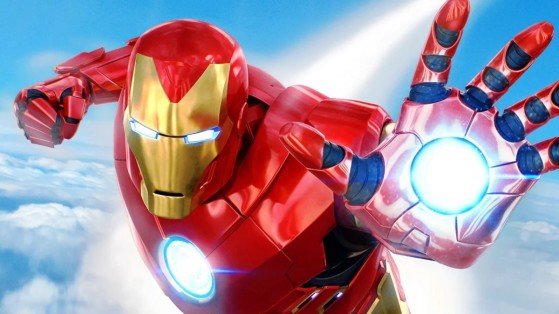 The 1st game already in preparation!
Iron Man will therefore be the first character to have his EA/Marvel game. It will feature an original story that "draws on the rich and complex universe of genius Tony Stark that will allow us to feel what it is really like to be Iron Man". Motive Studios will take care of it, and their team will be led by Olivier Proulx, who has already collaborated with Marvel for the adaptation of Guardians of the Galaxy, alongside industry veterans like Ian Frazier, Maëlenn Lumineau and JF Poirier.
A new challenge for EA?
This is not the first time that Electronic Arts has embarked on collaborations with film and fiction giants. The latest is obviously with Star Wars , with which they notably produced Star Wars: The Old Republic, Squadrons, but above all the very good Battlefront II and Jedi: Fallen Order.
In view of the motivations and resources invested, we can therefore expect very big projects, with an Iron Man who would come and destroy everything in the next 3-4 years, and we are in any case eager to see what they have in store for us. reserve for the future!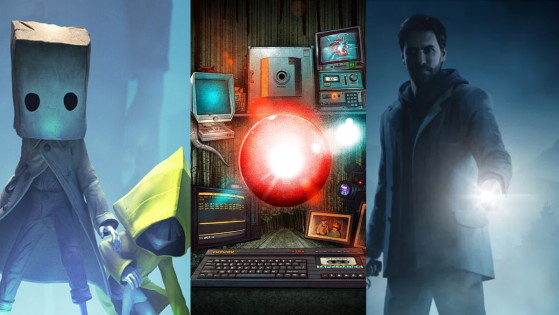 Do you like horrific atmospheres and scary stories but are you anxious about life? Don't panic, we've put together a small selection of games for you that don't have any screamers, jumpscares, or other surprises that could hit you in the face.