The ads crusade doesn't stop for Twitch with the recent announcement of a test phase for a new advertising system on the platform.
A new ads system on Twitch
Already in the test phase with some selected streamers , a new feature could well be coming to all content creators in the near future.
In an effort to allow streamers to generate more ad revenue , Twitch could run ads alongside the video, without infringing on the content. These ads would last 10 seconds three times per hour and would be impossible to close .
At the heart of many debates, the question of the share of income received by the streamer persists, and on this subject Twitch expresses itself:
This year, stream ads will be paid at the same rate as video ads. This allows us to give creators access to the product, and learn how to improve the experience. Although the test period will be paid at the video rate, be aware that advertisers pay less for stream ads than for video ads.
Still more ads?
For a few months now, users and streamers alike have seen a pretty big change in the way Twitch works when it comes to money — or at least, the way it communicates.
Ads have gradually taken center stage in Twitch's communication with its content creators, explaining that they are a very viable way to increase your income and therefore reduce your reliance on subs.
Twitch's recent transition has been touted to streamers as a new way to create revenue without impacting your stream, but what's the reality? A few weeks ago, Twitch introduced new , higher-paying ads programs, provided you give them a hand in automating their broadcast. Numbers that can be enticing but that take some of the control away from the streamer .
This new system may well be a more discreet and less invasive alternative.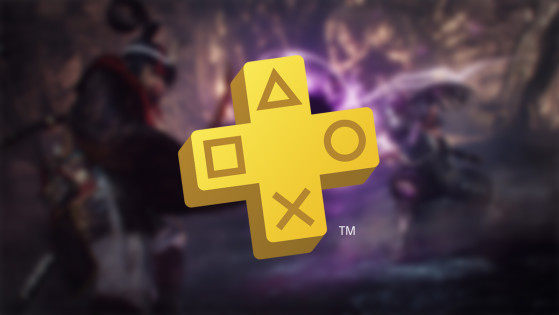 And let's go for the discovery of the 3 new games available for download for all PS Plus Essentials subscribers from the beginning of November. And it's a good batch with souls-like, Harry Potter and a very strong indie.