If Grand Theft Auto 5 has been available since 2013 now, it seems for the very first time in its history that sales of the latter are slowing down. Be careful though, nothing very dramatic, but it could perhaps be a harbinger of a certain weariness among the players.
GTA 5 sales slow for the first time in its history
It was during last summer that we learned without too much surprise that GTA 5 continued its rise to success with no less than 170 million sales recorded worldwide and since the publication of the title. Yes, but now, if the Rockstar Games juggernaut seems well on its way to 200 million copies distributed, Take-Two Interactive's latest financial report does not include a lot of new sales for the Rockstar Games game, and it would therefore seem that -ci records to date between 170 and 175 million games sold .
The question we could ask ourselves is "is it really amazing after more than 9 years of release", but also, whether the latest GTA 6 leaks could have anything to do with this slowdown. Difficult to answer, but we have no doubt that the flagship title of the starred firm will continue to sell like hot cakes.
In addition, regarding the studio's other games, Red Dead Redemption 2 experienced a small increase in sales, from 45 million to 46 million units sold worldwide, despite the announcement of Rockstar Games, which then declared that there would be no more major updates for its wild west title.
Players still waiting for GTA 6
If GTA 5 continues to sell despite everything, players have been waiting for several months now for any official announcement from GTA 6. And if the studio has been the victim of the biggest leak in history with no less than 90 videos of the game published on the web, it could be that the developers will reveal the first images of the title in a few weeks.
If several rumors announced a reveal of the game during the month of October, these unfortunately turned out to be false, to the great misfortune of the players. However, a global presentation in the coming weeks of the first images of the game cannot be ruled out since, according to the latest job offer published by the starred firm, the studio is looking for a marketing director. digital in order to promote the game. Then it's time for promotion...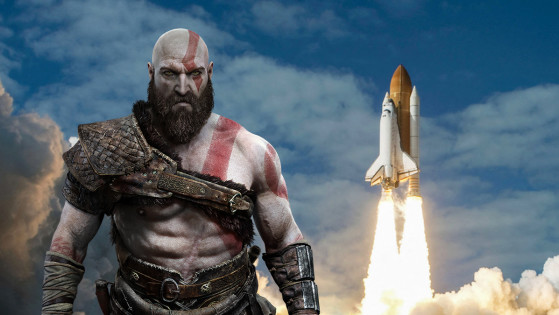 Ready to take off? The 9 kingdoms of Norse mythology will open their doors in a few days now. Available on PS4 and PS5, GoW Ragnarok seems to be doing well on the previous generation, but prepare for a devilish racket!