Many fans continue to play Disney Dreamlight Valley although the latest Lion King update was not that big. The wait for new content then became quite long, but rest assured: the Toy Story update is fast approaching!
Toy Story Update Release Date
In an official post, Gameloft reveals that the next update will be available on Tuesday, December 6, 2022 . We can bet on an exit around 6:00 p.m. like the last time. Unfortunately, we were not entitled to a trailer this time but note that the previous trailer already showed us the future homes of Woody and Buzz. Do not hesitate to consult our article dedicated to the update to find out more:
What to expect?
If everything has not yet been announced, here is what you can expect for the update of Toy Story which will logically be much more copious than that of the Lion King:
Woody and Buzz Lightyear as new characters to befriend (and therefore new quests to do),
The Kingdom of Toy Story added among the doors of the Castle of Dreams: we saw it in the trailer, it is obviously Andy's room. Note that the door appears to be to the right of the Frozen one.
Fun fact: in this new kingdom, your character will be reduced to the size of a toy !

New clothes will be added in the Toy Story collection as well as new furniture,

Houses : Woody will be able to live in a carousel and Buzz in a caravan (references to the films),

Other unannounced surprises,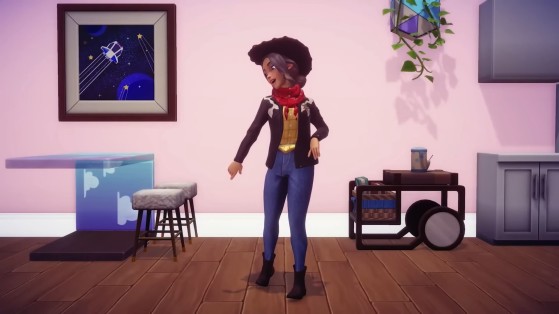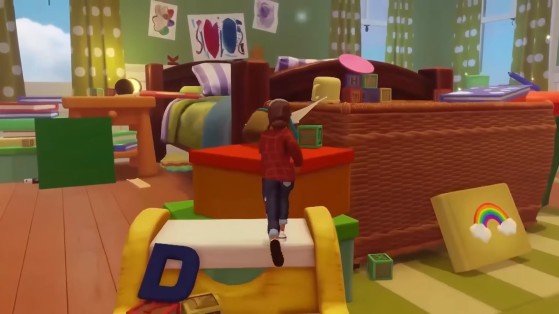 Maybe other Toy Story characters will be added: although the update trailer only shows us Buzz and Woody, it could be that Fork, Rex or even La Bergere, as indicated in the data, will be there too (but let's not get our hopes up).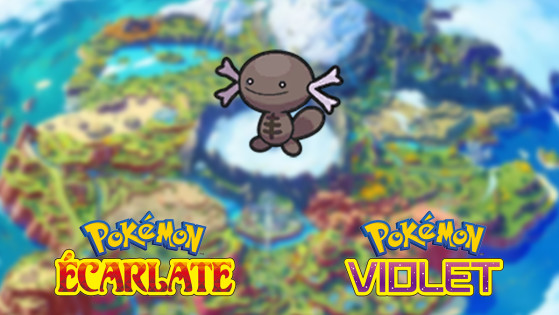 In this new version of the Pokédex of the Paldea region in Pokémon Scarlet and Violet, you can discover the Wooper and its evolution into Clodsire. This little poison monster also has the right to a new variant with a very different look on the Nintendo Switch 9G.