Available on PS4 and PS5 since November 9, God of War Ragnarok is one of GOTY's title contenders and perhaps the only one who can go (barely) tickle the huge Elden Ring and its runaway "victory". advance to the Game Awards which will take place on the night of Thursday to Friday. Today the SMS teams invite us to discover the photo mode of the game, finally available thanks to patch 3.0
Photo mode finally available
As with God of War 2018, post-launch content is coming in a trickle: today it's the very promising photo mode that had already been spotted in the game files, but tomorrow it's not forbidden to think that a new game plus mode will see. As we have seen, the photo mode should offer an incredible number of options, very faithful to the standards of PlayStation Studios productions, as for the accessibility settings which the manufacturer has made a specialty of since The Last of Us 2 In short, if you are inundated again with images of Ragnarok on the networks, don't be surprised , many players are likely to embark on photo safaris to the 4 corners of the 9 worlds of Norse mythology shortly.
Patch Notes 3.0
The patch note for this umpteenth version of GoW Ragnarok brings a good wheelbarrow of changes to many aspects of the game : residual bugs at certain points in the story are resolved, but also problems dedicated only to the PS4 version. You can find all the corrections made by the developers in this official post published on their blog .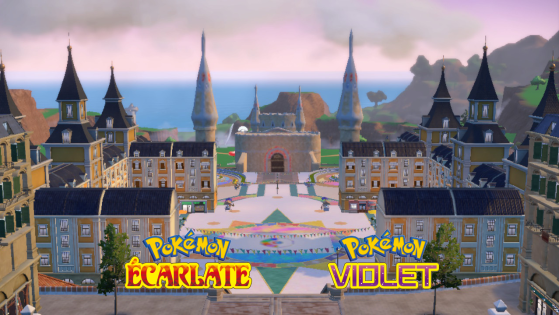 Two weeks after the release of Pokémon Scarlet and Violet, players are beginning to tour Paldea and its cities. Some have also found many problems in the different localities of the game, but what is it really?