Unlike the many years between the release of Final Fantasy 13 and Final Fantasy 15, the production of Final Fantasy 16 seems to have taken a "reasonable" amount of time compared to the usual average development times for this AAA genre. After a long phase of refinement, it is now time to find out when we will be able to explore the world of Clive.
And Final Fantasy XVI releases the...
June 22 on PS5, as TheSnitch revealed a few days ago. Still a bit of a wait before finally having it in your hands, however we can at least assume that the game will be really well finished, since the project has been in its final stretch for several months now. In addition, the game will not bet on the open world, which suggests more controlled semi-open areas and therefore with less risk of bugs or oddities of all kinds. If Creative Business Unit 3's previous work, Final Fantasy XIV, is to be trusted, one can really expect something tweaked in the builder's AAA fashion.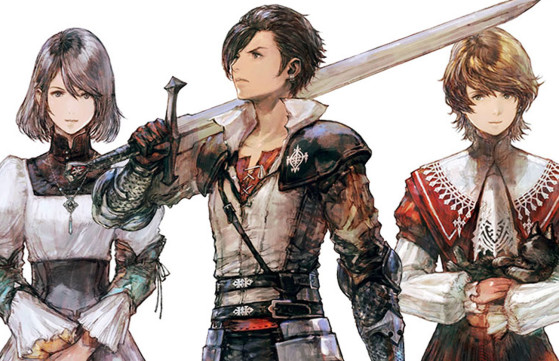 The first new generation FF
Final Fantasy 7 Rebirth will follow a few months later with a release exclusively designed for the PS5, but it is Final Fantasy 16 that will open the ball for next-gen AAA J-RPGs at Square Enix. We obviously can't wait to see what happens, even if we would like the publisher not to overload the communication around the game with trailers that reveal important places or moments of the experience. With the few trailers that have already been released, we already know enough about the synopsis, the fights and the characters. If we could stop there, it wouldn't be so bad for the pleasure of discovery next summer.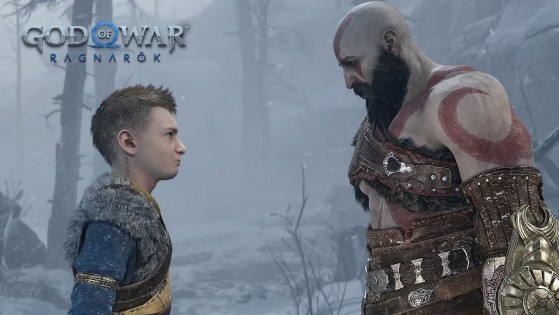 While the adventures of Kratos and Atreus seem to have wowed gamers around the world, a famous American actor has expressed his love for God of War Ragnarök. The license of the Santa Monica studios, it is validated according to this actor of Stranger Things!