The arrival of Team GO Rocket in Pokemon GO has brought disruption to the world!
As a result, a new set of Special Research Tasks has been given to us by Professor Willow to investigate this mystery and rescue Shadow Pokémon.
However, Niantic are not done surprising us — from July 25 (10 p.m. local time) to August 1 (10 p.m. local time) you can capture Koffing and Ekans in their shiny forms. Other bonuses are also available:
You will find the following Pokémon more often in Eggs:
| | | | |
| --- | --- | --- | --- |
| Rattata | Ekans | Sandshrew | Zubat |
| Meowth | Machop | Magnemite | Murkrow |
| Grimer | Gastly | Drowzee | Cubone |
| Koffing | Sneasel | Houndour | Poochyena |
Pokémon that appear in Raid Battles will be specific to Team GO Rocket.
There's a foreboding shadow lurking in the background of the image released by Niantic for the event — are we about to face Team Rocket leader Giovanni?
Finally, Zubat and Weavile are able to be found in their shiny forms!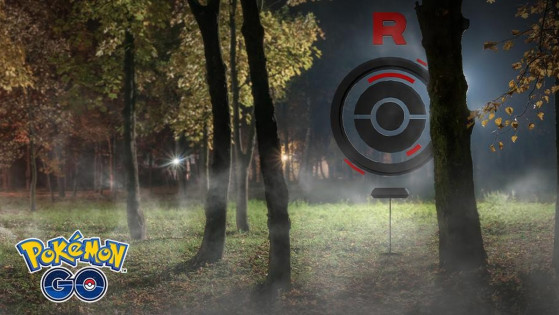 pokemon
A new update to Pokemon GO introduces the nefarious Team Rocket, and you must hunt them down and capture their Shadow Pokémon!