The 2019 World Championships have just ended in style. Here you can find the special Pokémon Sword and Shield trailer.
As always, when Worlds ends the next location is announced. And for the first time ever, the Pokémon World Championships will be held in Europe!
See you next summer in London to follow the festivities.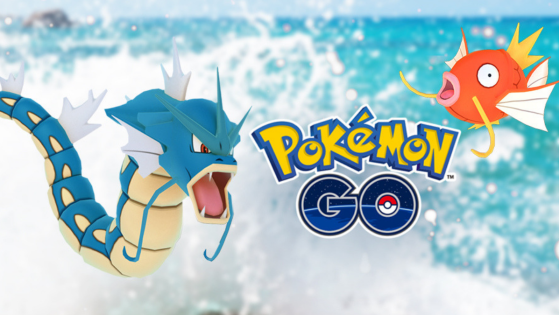 pokemon
The next event on Pokémon GO has just been announced: Water Festival is back.