Although the Switch Lite is coming on September 20, Nintendo is launching a new version of its home console. This second version features a new processor that increases battery life. Unlike the original, which offers 6.5 hours use on a single charge, this new edition promises up to 9 hours of use.
The upcoming Nintendo Switch Lite will offer a longer battery life than the Switch V1, but will be exclusively portable!
What are the differences between the Switch V1 and Switch V2?
The price and aesthetics of the console remain unchanged. To be able to differentiate between these two models in store, you will need to pay attention to the console's packaging, as well as the serial number.
The model number of Version 1 reads "HAC-001", while Version 2 reads "HAC-001(-01)". The serial number is also an indicator of whether you are looking at a Switch V1 or a Switch V2. To distinguish them, V2 has a tracking number beginning with "XKW" as opposed to "XAW". (Source: Nintendo)


You will be able to transfer your data from one Switch to another using Nintendo's cloud service or the "Transfer a User" function provided by the console.
Written by Farrah "Abacaxi Farroh" Salaouatchi. Translated from French by Millenium.us.org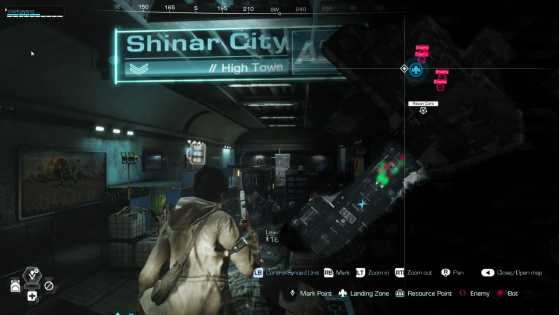 At Gamescom 2019, Next Studios studio unveiled the trailer of their new Battle Royale which seems to be mixed with zombie and survivor attacks!