League of Legends is becoming a TV trend! After a final episode dedicated to the LCS finals in "7 Days Out" (Netflix), Summoner's Rift returns in the HBO series Ballers.
Johnson plays a retired NFL star who has made the transition to being an agent and financial adviser to pro athletes. Season 5 will tell the story of a player who decides to become a professional League of Legends player, and has reached the LCS.
According to Riot's Anton 'JokrCantSpell' Ferraro, League of Legends will be featured across the whole season, not just for one episode...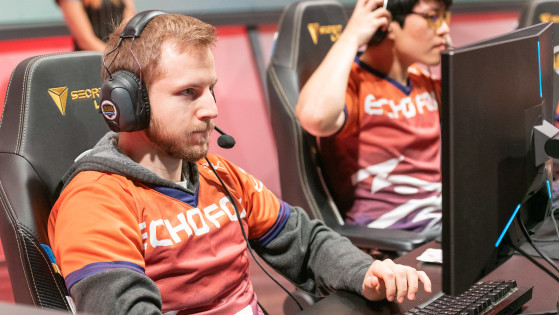 lolesports
$30 million. That's the price which Echo Fox sold their LCS sport to Kroenke Sports & Entertainment — the owner of Arsenal Football Club.