Mario & Sonic at the Tokyo 2020 Olympics Games is expected to be on Switch on November 5, 2019, the opportunity for Nintendo to take a look at the activities that await you in this sports game party. Football, skateboarding, 100 meters, surfing, rugby, climbing, etc. There will be something for all the little lovers of Sonic, Mario, sports or all three at the same time. There will even be an 8/16 bit mode, as confirmed some time ago, for the little nostalgic ones.
Written by Xavier "Howler" Larrey. Translated from French by Millenium.us.org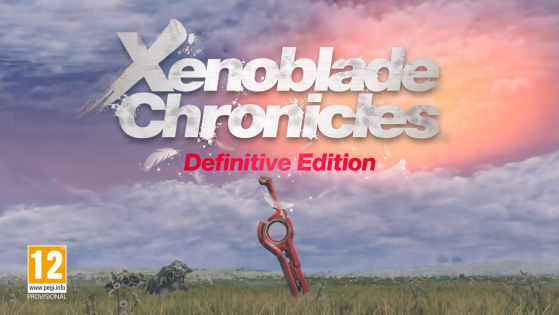 nintendo
This classic title won't be just a simple port, but a full remaster with some big changes.