From Monday, September 23 at 1 p.m. PDT (GMT −7) to Thursday, October 17 at 1 p.m. PDT (GMT −7): Giratina in its Altered Forme will be available in five-star raids.
In addition, a special hour of Raid (all Gyms are Giratina Raids) will be held on Wednesday, September 25 from 6pm to 7pm.
One last thing: the Legendary and majestic Pokémon is available in shiny.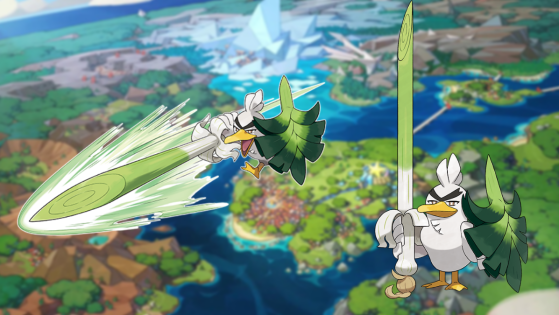 pokemon
Nintendo have just released a new trailer for the next Pokémon to be added to Pokémon Sword and Shield — the first new main-series game to come to Nintendo Switch. Discover the brand new evolution of Farfetch'd!