What if you could see through the eyes of the League of Legends professional players? What if you could watch the Worlds like you never did before?
Riot Games just announced the release of the Pro-View Pack dedicated to the League of Legends World Championship!
In a fashion way to the usual packs offered during the Summer Split, you will benefit from several tools
Multiview: Watch up to four streams simultaneously (subjective or global cam)
Exclusive Map Stream: See everything and easily keep track of all the action!
Advanced Timeline: Kills and objectives are marked on the video timeline, meaning you can hover over for a quick picture of the game and find big plays easily.
VODs, Stats & Highlights: Take advantage of full Pro View functionality for VODs. Track player stats and quickly browse in-game moments without leaving the player.
Watch with your friends: Share a Pro View URL with your friends to sync your timelines!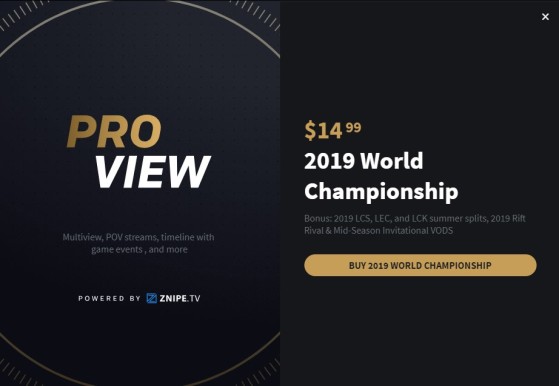 Thanks to this pack, you will also have access to all VODs from the Summer Split (LCS, LEC, LCK) as well as the Rift Rivals 2019 and the MSI!
If you feel you can't hold it anymore and you absolutely want the Pro View, then you just have to follow THIS LINK.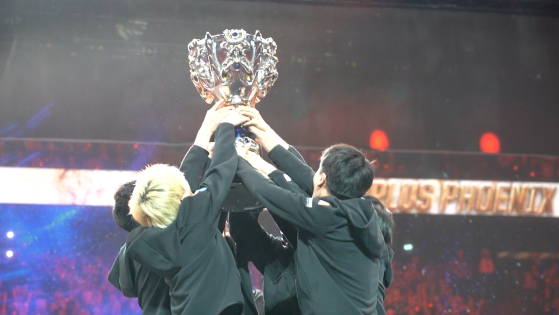 lolesports
It's D-Day! The League of Legends Worlds 2019 Grand Finals just ended with the win of FunPlus Phoenix. G2 Esports failed to achieve the Grand Slam, and lost 0-3 while facing the LPL champions.