For one week, from Thursday, October 3 at 1 p.m. PDT (GMT −7) to Thursday, October 10 at 1 p.m. PDT (GMT −7), you can collect a multitude of Stardust with different bonuses in Pokémon GO.
Bonuses
2× Hatch Stardust

2× Catch Stardust

2× Stardust from Team GO Rocket battles

Guaranteed 2,000 Stardust from raids
Enjoy it well, because this Stardust is difficult to obtain in large quantities and is consumed too quickly.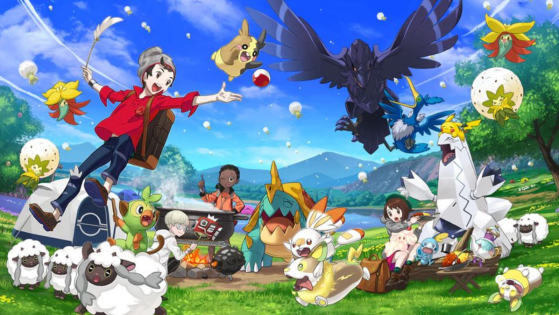 A feature that is increasingly used in new consoles, Auto-Save will be implemented in Pokémon Sword and Shield.