On October 15, League of Legends will blow out its tenth candle. For the event, Riot Games is preparing A LOT of things, one of them seemingly be... a new game.
According to esports consultant Rod "Slasher" Breslau, Riot Games will seize the opportunity of their main game's birthday to announce a brand new digital card game: Legends of Runeterra.
It also seems that Riot is preparing a League of Legends anime as well as a mobile version of our beloved MOBA.
At the same time, analyst Daniel Ahmad revealed screenshots that seemingly show a pre-registration page for this mobile version of League of Legends, available for a few moments before removal.
We still don't have any details about this new game, but we will keep you updated as soon as we have more information!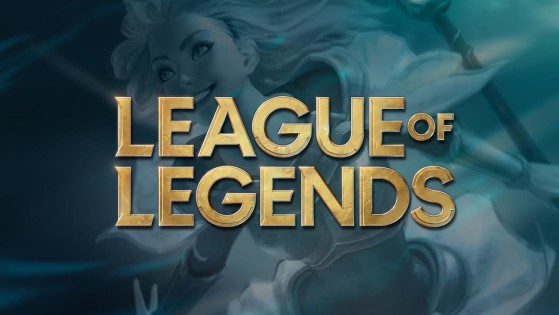 It's been almost a decade since many of us took our first steps onto Summoner's Rift. Can you believe it? Ten years! Brace yourselves, because on October 15 we celebrate!