Fantasy League disappeared last year, but has returned in an all-new form — League of Legends Esports Manager.
This is a game in which you will build and manage an esports team to glory — from signing contracts, to managing their performances!
It will be available next year, but only for the LPL in the beginning. Riot pointed out that "The game is designed to extend the esports ecosystem and will keep pace over time by sharing the profits generated with the professional teams present in the game."
We still don't know if Fantasy League will return in some form, or if LoL Esports Manager will replace it completely. In any case, it's great news for fans of League of Legends esports!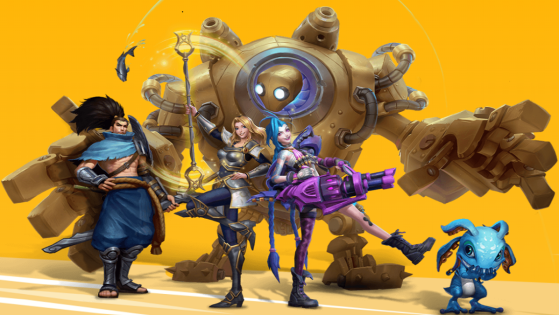 mobile-games
As part of their 10th anniversary celebrations, Riot Games confirmed the rumoured mobile port of League of Legends.