Another announcement as part of Riot Games' League of Legends 10th anniversary event, Project A is a competitive tactical shooter with a character system currently in development at Riot Games.
Set on a near-future Earth, it will offer players the chance to take on the roles of formidable characters, each with unique skills.
More information will come in 2020.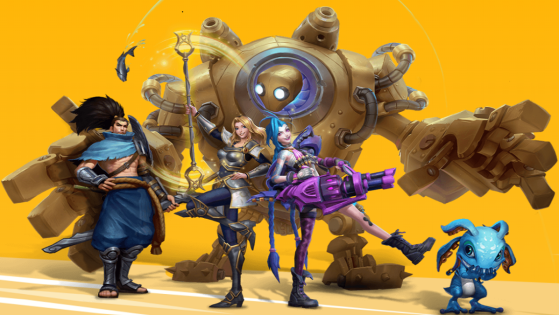 mobile-games
As part of their 10th anniversary celebrations, Riot Games confirmed the rumoured mobile port of League of Legends.