Among the montage of games and footage presented during the League of Legends 10th anniversary event, the first images of the new fighting game from Riot Games could be seen. 
All it showed was a battle between Darius and Ahri, but no further information was revealed regarding a release date. 
However, this footage does confirm that the game will take place in the League of Legends universe, which has us hyped!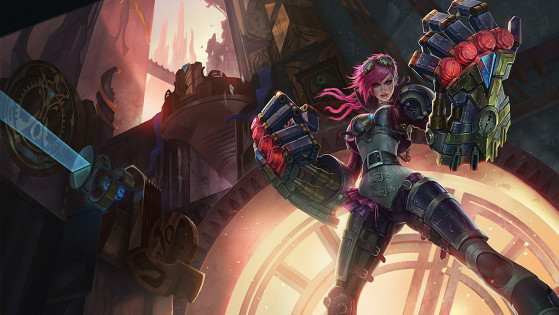 The news came out of the blue, but was not entirely unexpected — Tom Cannon, Evo co-founder, game developer and Riot employee, dropped the news that his team were working on a fighting game.