IT'S HERE! The traditional Victorious skin that rewards League of Legends players ranked Gold or higher has finally arrived. This year, Riot Games have chosen the Darkin Blade, Aatrox.
"From the shattered ruins of your promos, the Darkin Blade rises (if you've reached Gold or higher in Summoners Rift Solo or Flex, or Twisted Treeline). Players who reach Gold or higher in two or more ranked queues unlock a bonus chroma."
Teamfight Tactics
Riot Games' new game mode is far from being be outdone. Teamfight Tactics' ranked season ends with the arrival of patch 9.22.
Riot is still working on the final form of TFT's ranked rewards, but when they are ready, you will get them retroactively based on your final ranking this season.
If you reach Gold or higher in the meantime, you will get the emote Penguin War Hero according to your rank: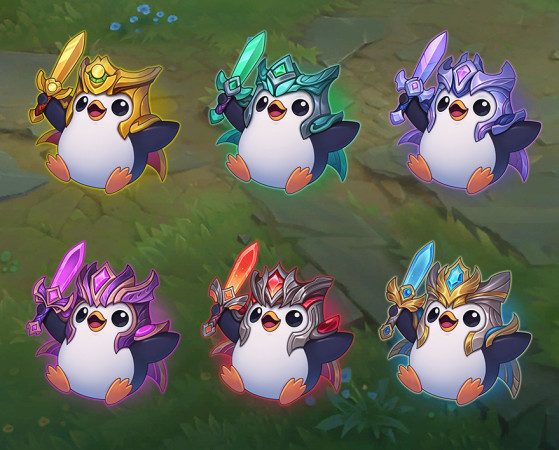 Honor
And of course, the reward which flatters your ego, guaranteed 100% chill and 100% friendly: the honor rewards. This year they will be emotes of honor according to your level of honor at the end of this season.

If you're still stuck in Silver 1, you have until November 19 to try to reach at least Gold!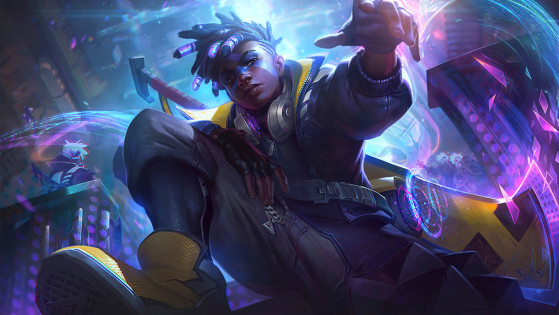 Patch 9.22 notes — Senna lands onto the Rift on November 10!
After testing legion of rune and item changes on the PBE, Riot Games decided to ship a quite small patch 9.22 to League of Legends live servers. Other teased changes should be implemented alongside patch 9.23. Get ready for the Preseason, the Summoner's Rift is going to change a lot!