We will not hide it: many were disappointed on September 16. Indeed, all the tickets for the grand final of the League of Legends World Championship had been sold in a few moments, leaving many fans disappointed — and also angry.
After a re-evaluation of the size of the venue, Riot Games managed to free an additional 2000 seats.
The official prices are the same as last time:
Platinum: 80.00 euros
Gold: 60.00 euros
Silver: 40.00 euros
These new tickets will be on sale on 31 October from 6AM PDT. We sincerely hope that the ticketing site will do everything in its power to prevent the purchase of these precious tickets by bots and that they will return by right, to 2000 real fans who only want one thing: to set fire to the AccorHotels Arena in Paris on November 10.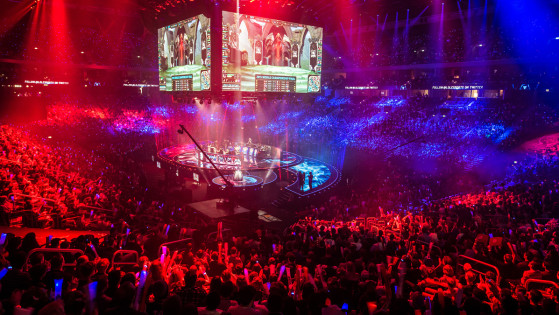 With everyone huddled at their computers, purchasing tickets for Worlds was sure to be a rush. Well, it seems they've aready sold out — at least for now. Let's just hope Riot releases more later on...