In June, Immortals Gaming Club acquired Infinite Esports & Entertainment, the parent company of Optic Gaming and Houston Outlaws, for $100 million. However, since they already owned Los Angeles Valiant team, the Overwatch League rule forced them to part with one of the two teams. This has now been done since Immortals Gaming Club has just sold the team to Beasley Media Group, a Florida-based company that notably owns 63 radio stations.
According to Forbes, the agreement took place this week for $35 million. This summer, ESPN had revealed that investor Lee Zieben offered $40 million for the team. However, the agreement would not have been reached for reasons still unknown to date, leaving Beasley free to make a convincing offer.
Executive Director Caroline Beasley stated that nothing would change for the team and that they would remain in Texas, retain their local brand and continue to represent the City of Houston. It remains to be seen whether this transfer will put the team back on track for the next Overwatch League season, starting on February 8, 2020.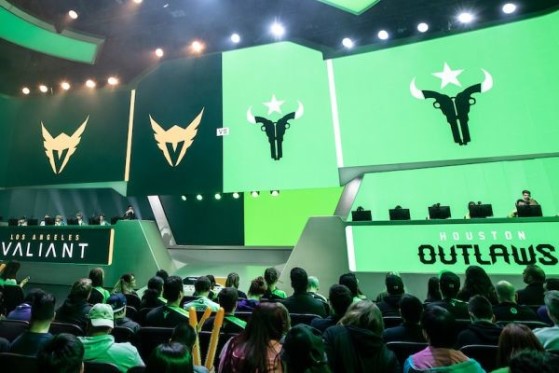 The CEO commented on this purchase, which allows its structure to expand its esports platform and represents a rare investment opportunity, given that only 20 teams exist in the world at the moment. The partnership with Activision Blizzard was also a key factor in this transaction.
"The Houston Outlaws have a fantastic new ownership team and we're excited to welcome the Beasley Media Group to the Overwatch League," said Pete Vlastelica, President and CEO of Blizzard, but also commissioner of the Overwatch League. "We look forward to working with them and ensuring a smooth transition for the team, the players, and the fans."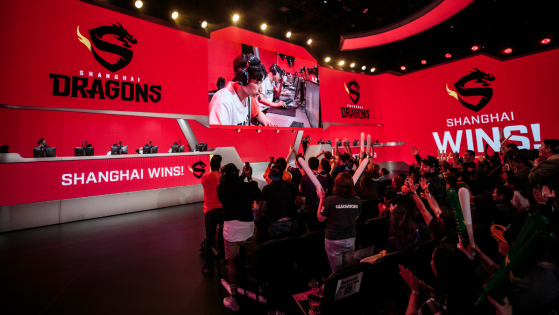 overwatch-esports
Shanghai Dragons, Philadelphia Fusion, Houston Outlaws, Toronto Defiant, Boston Uprising... All these teams have one thing in common: recent changes have been made to their rosters. Here's what is going on in roster-shuffle season.