Yesterday, Clid announced his departure from the superteam built by SKT T1 this year. Today, we learn that the young jungler finds a place to fall at Gen.G who also seems to be creating his superteam!
With Rascal on the toplane, BDD on the midlane and the duo Ruler / Life on the botlane, Gen.G's ambitions for the 2020 season seem very clear: to make a clean slate of a rather disappointing 2019 and take the number one spot to SKT T1.
Stripped of their jungler star, it will be interesting to see how SKT T1 will react to this announcement and especially to discover who will replace Clid in the jungle alongside Faker.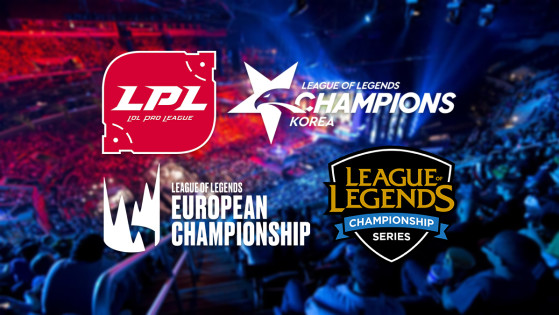 lolesports
The 2020 Spring Split window transfer officially begins on November 18! LCS, LEC, LCK, LPL — we gather all upcoming changes and transfers for the next League of Legends competitive esports season!