Photo courtesy of Riot Games
According to Jacob Wolf of ESPN, Team Vitality has finalized its roster for the 2020 League of Legends season. Alongside the two survivors of the 2019 line up, Cabochard and Jactroll, Duncan "Skeanz" Marquet, the jungler of the academic team, Aljoša "Milica" Kovandžić former member of Vodafone Giants in the middle and finally Markos "Comp" Stamkopoulos at the ADC post.
For the moment the organization has not yet expressed itself on the subject. This would raise the question of the future of Attila (ADC) and Mowgli (Jungle) who could become free-agent for this 2020 transfer window.
The Vitality team for the moment:
Toplane: Cabochard
Jungle: Skeanz
Midlane: Milica
ADC: Comp
Support: Jactroll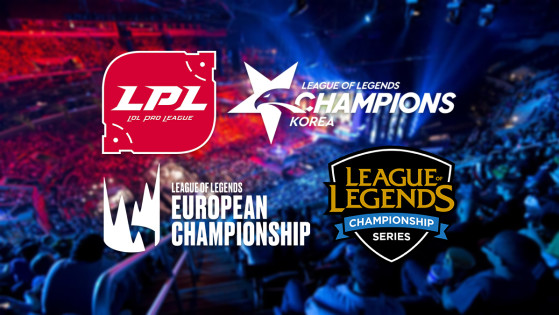 lolesports
The 2020 Spring Split window transfer officially begins on November 18! LCS, LEC, LCK, LPL — we gather all upcoming changes and transfers for the next League of Legends competitive esports season!