Photo courtesy of Riot Games
Update — November 30
We expected it, it's now official. The famous Splyce snake disappears in favor of MAD Lions.
Original article
After Vitality, it would be Splyce's turn to complete its line-up for the 2020 League of Legends season. The team that finished in the quarterfinals of Worlds would rebuild almost all of its 2019 roster around the one and only survivor, its midlaner, Marek "Humanoid" Brázda.
We would find Andrei "Orome" Popa from the MAD Lions team at the top, two mousesport players — the jungler Zhiqiang "Shadow" Zhao and the support Norman "Gistick" Kaiser — and finally a former Berlin International Gaming, the ADC Matyáš "Carzzy" Orság.
In addition, the parent company OverActive Media would change the name from Splyce to MAD Lion. The snake logo could be buried as early as 2020.
The Splyce/MAD Lions team for the moment:
Top: Orome
Jungle: Shadow
Mid: Humanoid
ADC: Gistick
Support: Carzzy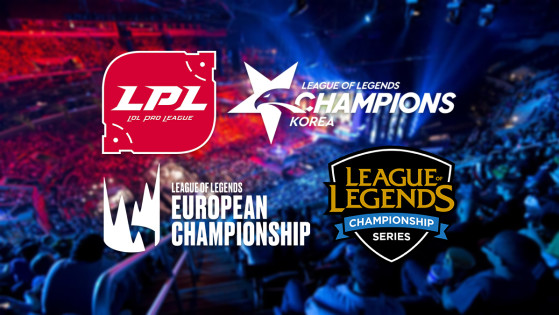 lolesports
The 2020 Spring Split window transfer officially begins on November 18! LCS, LEC, LCK, LPL — we gather all upcoming changes and transfers for the next League of Legends competitive esports season!