The news has surprised the entire Overwatch community. DPS Jacob "JAKE" Lyon — who had a promising future in the Overwatch competitive scene — has officially announced his retirement from the league via a TwitLonger.
Short after, his former team Houston Outlaws tweeted about his departure in a touching message accompanied by a 2:30 video that highlights his career as a professional player. The perfect way to say goodbye to his former team.
Jake served on the 2017 World Cup Team USA then played for Houston Outlaws since the inaugural season of the OWL before he joined the casting desk of the OW Contenders and 2018 World Cup.
We can easily imagine that his "new opportunities" have something to deal with casting. We still have a chance to see him during the 2020 Overwatch League season not as a player but as a caster.
We just have to wait for more information about his future projects to see if all of this proves to be true. The third season of the Overwatch League will begin on February 8 with a match opposing Paris Eternal and Toronto Defiant.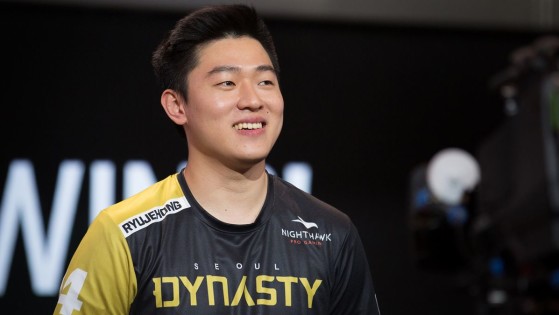 overwatch-esports
After a troll tweet on November 14 that had frightened many fans, Ryu "Ryujehong" Je-hong finally signed with Vancouver Titans.