Like Braum, Xin Zhao or Pantheon, three new League of Legends champions will receive a new Dragonslayer skins: Diana, Olaf and Trundle.
Dragonslayer Diana
Chromas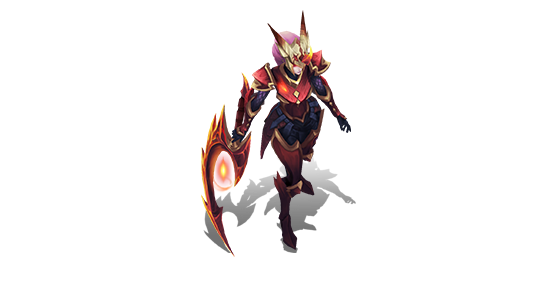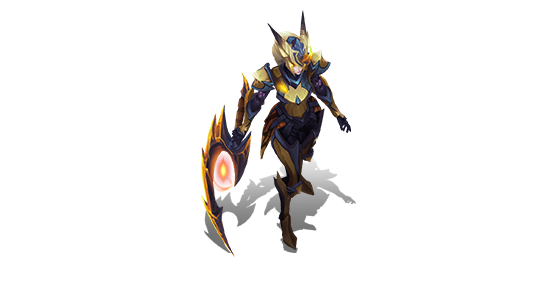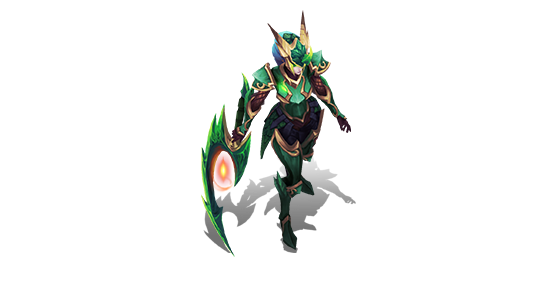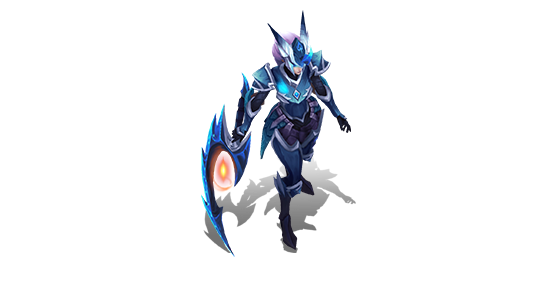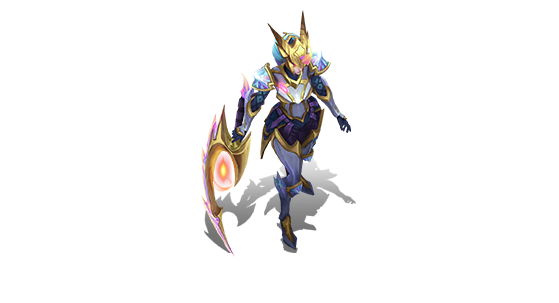 Dragonslayer Olaf
Chromas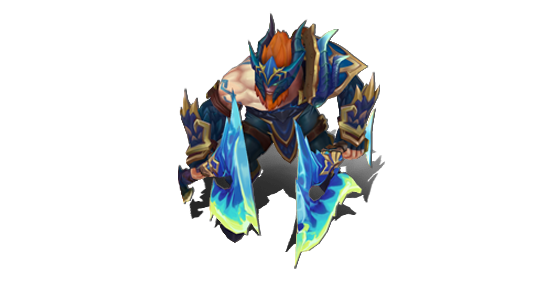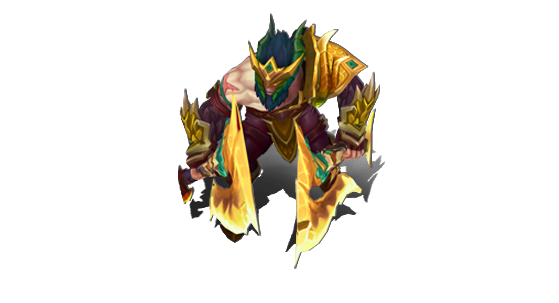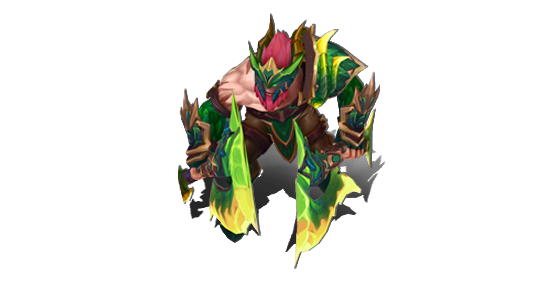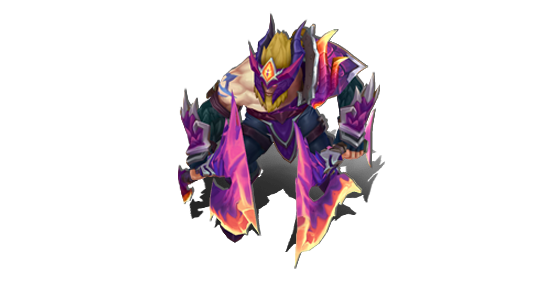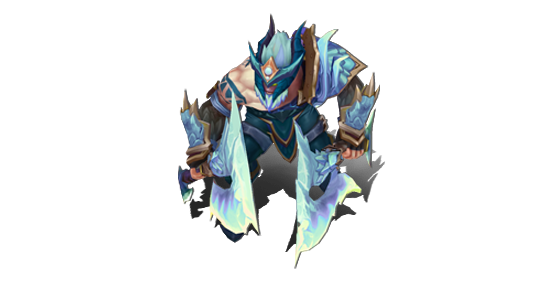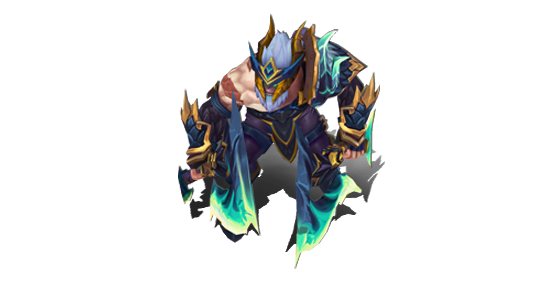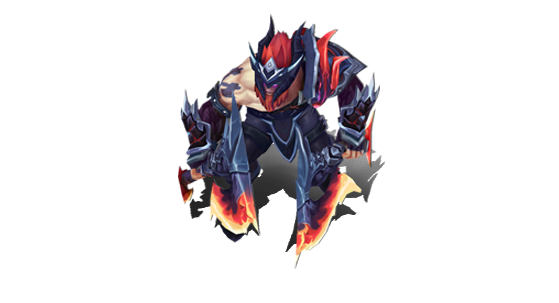 Dragonslayer Trundle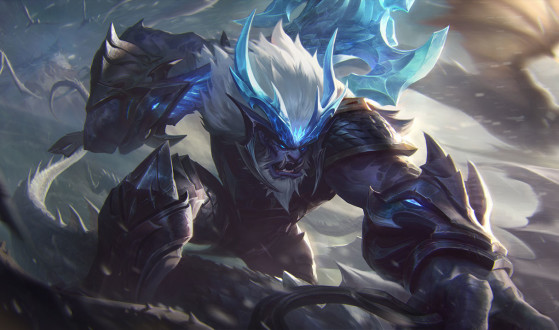 Chromas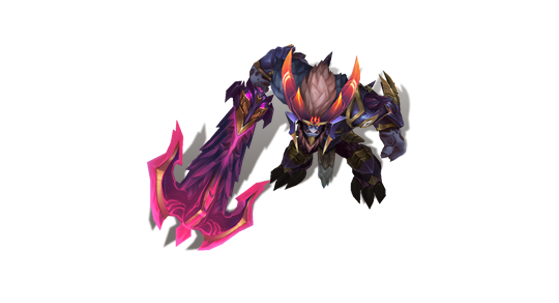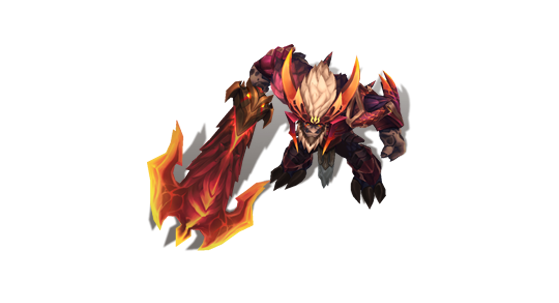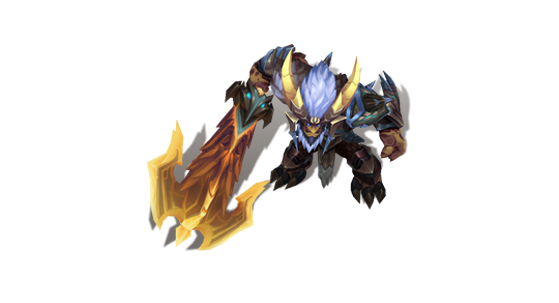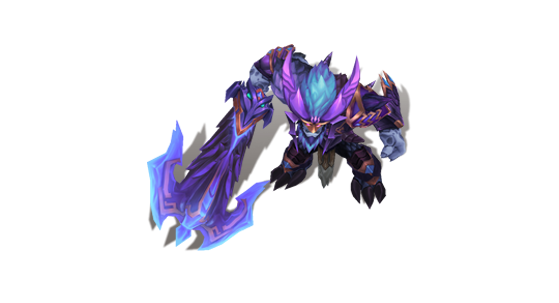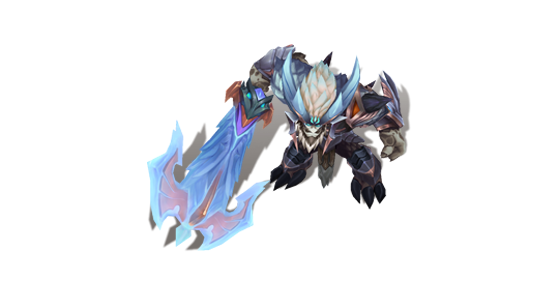 The three skins are currently being tested on the PBE and should arrive with Patch 10.1, the first patch of Season 10!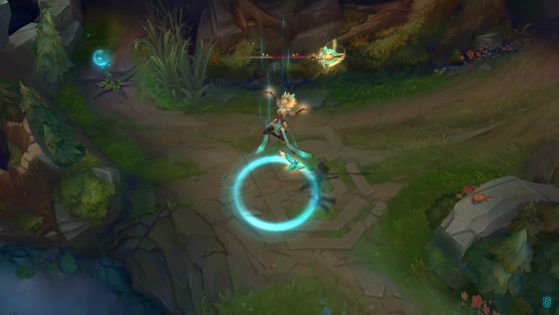 Remember the Guardian of the Sands family with Rammus or Skarner? Well it's back on the League of Legends PBE with three new skins for Janna, Rengar and Ryze.