To decide the FUT 20 Team Of The Year (TOTY) EA Sports has given the entire community the ability to select the 11 players that will make the team of the year.
Everyone can vote from the 55 players that were nominated.
The vote is open until December 20th. Click here to cast your vote.
The Nominees
Attackers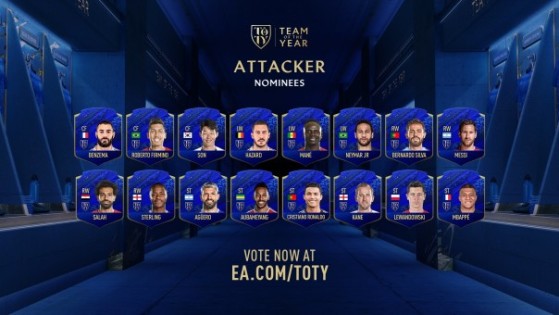 Midfielders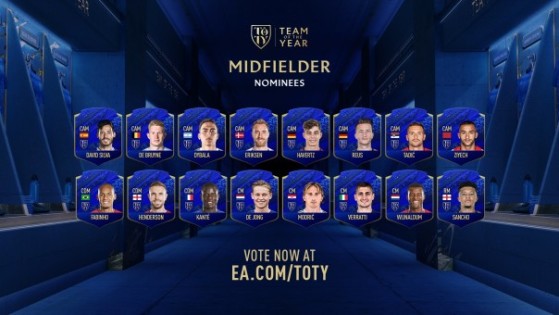 Defenders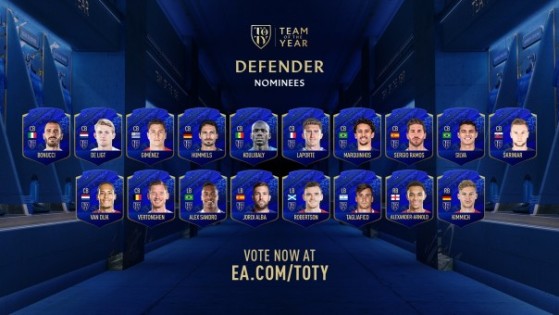 Goalkeepers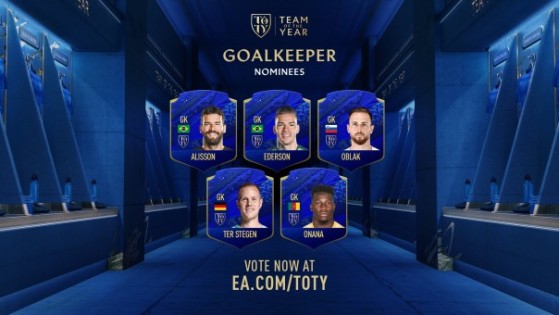 The TOTY will be officially revealed in January, with the eleven most-voted players receiving huge upgrades.
These extremely rare cards will be available in packs for a limited time on FUT 20 so act fast if you want to get your hands on them!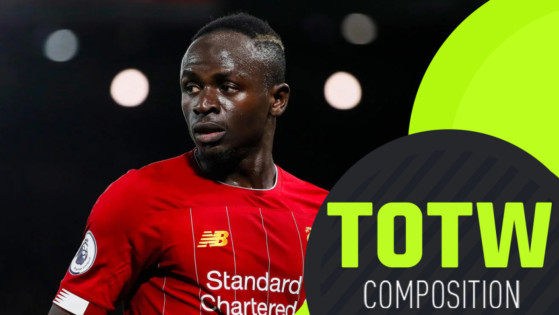 The thirteenth team of the week has been officially confirmed by EA Sports. Check out who made the cut in this article!
Show more