London fought off some stiff competition to become one of two European franchises in the inaugural season of the Call of Duty League.
Focused on representing the UK, the team consists of players from the UK and Ireland and are intent on "protecting the realm" on the virtual battlefield
Starting Roster




Substitutes
History
On September 13th 2019, franchise owner ReKTGlobal revealed that it was to be taking part in the Call of Duty League by acquiring the London spot. Throughout September, the coaching staff and the starting five were announced. On October 15th, the Royal Ravens branding was born.
On May 20th, Zer0 joined the Royal Ravens from the New York Subliners, demoting Jurd to the substitutes bench after some inconsistent performances.
Season 2
On October 29th, the roster for the 2021 Call of Duty League season was confirmed. Alexx would be joining Zer0, Dylan, and Seany to finalise the roster for Black Ops Cold War.
Announcement Video
League Placement
Season 1
7th
Season 2
TBA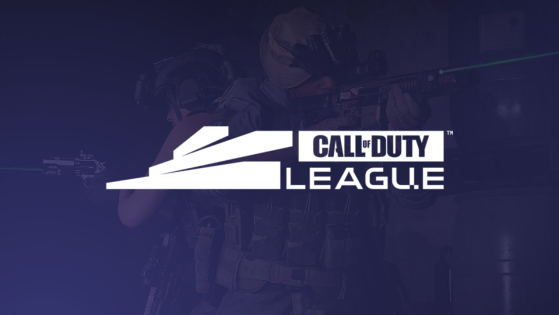 cod-esports
With just a few weeks to go until the start of the inaugural season of the Call of Duty League, find everything you need to know about the league in this article!
Call of Duty: Modern Warfare
Show more