The Minnesota RØKKR, owned by co-owners of the Minnesota Vikings, has certainly channeled elements of the NFL franchise, hence the name and the logo.
Ahead of the start of the second season Call of Duty League, the roster consists of names that have won tournaments in previous seasons.
Starting Roster



Michael "MajorManiak" Szymaniak

Preston "Priestahh" Greiner
History
On July 1st, the Minnesota franchise was announced as a CDL franchise team.
September 20th saw Assault, GodRx and Silly join alongside Brian "Saintt" Baroska as head coach and analyst.
Throughout October, Alexx and Asim joined the starting line-up while Exceed and TTinyy joined the franchise as its substitutes respectively.
Season 1
After a promising start to the 2020 season, the team dropped in the standings during the second half of the season, eventually finishing the regular season in 8th.
The team finished the CDL Championship in 10th after a disappointing end to the first season of competition.
Season 2
Ahead of the 2021 season, Minnesota opted to rebuild the roster from scratch, bringing in Attach, Accuracy, Priestahh and MajorManiak.
Franchise Announcement Video
2020 Season League Placement
10th
2021 Season League Placement
TBA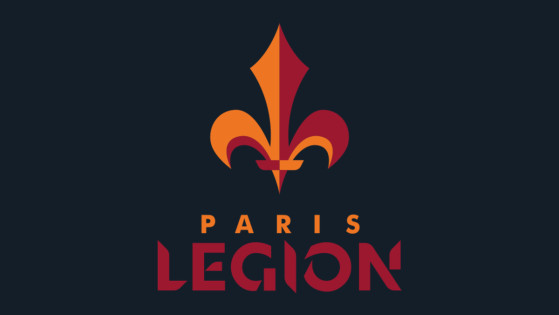 cod-esports
The Paris Legion is one of 12 franchises competing in the 2021 Call of Duty League. Find its full roster and information about the franchise in this article.
Show more