Paris is one of only two European franchises that will be competing in the second season of the Call of Duty League.
Full Roster

Matthew "Skrapz" Marshall


Nicholas "Classic" DiConstanzo
History
Paris was announced as one of the first five franchises for the Call of Duty League on May 2nd 2019.
On October 3rd, the full seven-man roster was announced. Much to the surprise of the CoD community, only one French player was selected to represent the Paris franchise.
On November 1st 2019, the logo and branding of the Paris Legion was revealed.
Season 1
Paris shocked many with impressive performances at Launch Weekend before slowly heading down the order as the season progressed. 
The team was one of only three teams to not make any changes to its roster throughout the season, which may have costed them any chances of making a move up the league table. 
After finishing the regular season in 10th, the Legion rounded off the 2020 season with a top 10 placement at the CDL Championship.
Season 2
Ahead of season two, the entire roster was released from the franchise. 
As 2020 came to a close, the Legion finally unveiled its roster ahead of the 2021 season. 
Skrapz joins the team after being ousted from the London Royal Ravens while AquA and Classic join from the LA Guerrillas and the Toronto Ultra respectively.
One of the main talking points around this particular roster is the inclusion of relative unknown Fire. In practice, he has looked like a player that has a very high skill ceiling and with plenty of experienced players around him, there's every opportunity for him to make a huge impact on the Call of Duty League.
Franchise Announcement Video
2020 Season League Placement
Top 10
2021 Season League Placement
TBA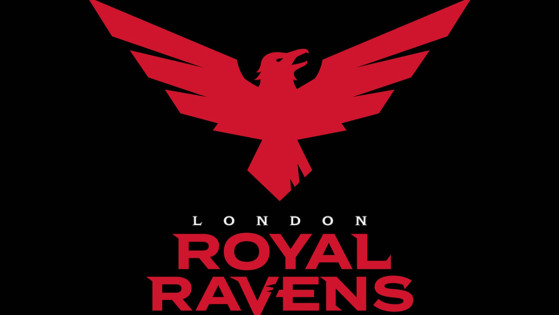 cod-esports
The London Royal Ravens in one of 12 franchises competing in the 2021 Call of Duty League. Find its full roster and information about the franchise in this article.
Show more