The Los Angeles Guerrillas is one of two Los Angeles franchises that will be competing in the Call of Duty League. Owned by Kroenke Sports & Entertainment, the franchise is aiming to be the better of the two Los Angeles franchises this season.
Consisting of North American players, the LA Guerrillas roster is one many people are writing off even before the competition gets underway. Needless to say that the players will be looking to prove the doubters wrong in the opening games of the season.
Starting Roster

Bryan "Apathy" Zhelyazkov


Justin "SiLLY" Fargo-Palmer

Substitutes


History
On August 20th 2019, Kroenke Sports & Entertainment confirmed that it had acquired a spot in the Call of Duty League. Three months later, the Los Angeles Guerrillas branding was revealed.
Throughout October and November 2019, the roster came together and was rounded off on December 12th, with Blazt joining as a substitute respectively.
On October 12th, the roster for the Los Angeles Guerrillas finalised their roster, adding Apathy, Assault and SiLLY alongside Vivid.
Franchise Announcement Video
2020 Season League Placement
12th
2021 Season League Placement
TBA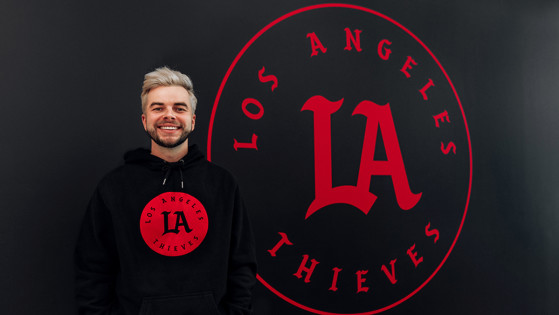 cod-esports
The Los Angeles Thieves is one of 12 teams competing in the 2021 Call of Duty League. Find its full roster and information about the franchise in this article.
Show more