The Los Angeles Thieves is the newest name in the Call of Duty League.
Owned by North American organzation 100 Thieves, the franchise has taken control of the second LA franchise slot which was previously owned by Immortals and branded as OpTic Gaming Los Angeles.
Starting Roster


Austin "Slasher" Liddicoat

History
July 1st saw Immortals reveal that it had bought a Los Angeles spot in the Call of Duty League. Many months past and on October 24th, the branding of the franchise along with the entire starting line-up. The fan reaction to the branding was certainly mixed but it was clear that Immortals had acquired a very strong North American roster.
Moving to December 11th and it was revealed that Chino and Goonjar would be the substitutes for OpTic Gaming LA this season.
After some disappointing results, JKap was benched and Chino was called up to the starting roster.
Chino's addition to the roster did yield some improvements for the Green Wall. Ultimately, it wasn't enough as Chino was placed back on the bench alongside Dashy in place of Drazah and Hollow.
The new talent did make some form of difference, helping OGLA end the regular season in 9th place. The team ended the first season with a top six finish at the CDL Championship
Season 2
Current rumors are suggesting that the OpTic Gaming name may be leaving Call of Duty esports, as it has been reported that 100 Thieves has acquired the franchise spot from Hector "HECZ" Rodriguez, who recently bought the OpTic Gaming IP back from Immortals.
As of writing, (November 4th) Kuavo, SlasheR, TJHaLy, and Drazah are the starting line-up for the Black Ops Cold War season.
November 6th: The rumors surrounding 100T's involvement turned out to be true. The franchise has rebranded to the Los Angeles Thieves, marking 100T's return to Call of Duty esports after exiting the scene at the end of the 2019 season.
Franchise Announcement Video
2020 Season League Placement
Top 6
2021 Season League Placement
TBA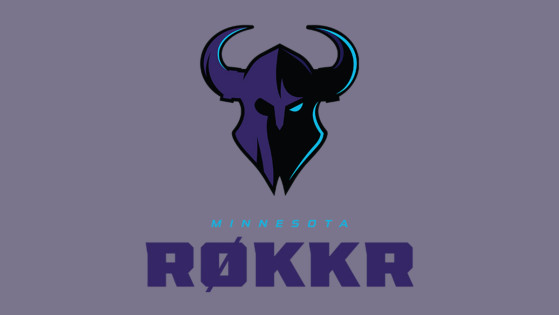 cod-esports
The Minnesota RØKKR is one of 12 teams that will be competing in the 2021 Call of Duty League. Find its full roster and information about the franchise in this article.
Show more