After several weeks of leaks and rumors, Activision has officially revealed that Sledgehammer Games will be leading development for the 2021 installment in the Call of Duty franchise. 
The announcement doesn't come as a surprise to many, as it had been previously reported that the studio would be leading development for some time.
Nonetheless, it is the first piece of official COD 2021 news to emerge after Activision unveiled some details on the new game in its quarterly conference call that took place on May 4th.
No information surrounding the release date was revealed. 
The only piece of information that was revealed was that the game looks "great" and is still on track to release in Q4 of 2021.

We are very excited for this year's premium Call of Duty release. Development is being led by Sledgehammer Games and the game is looking great and on track for its fall release.
In a quote directly from Call of Duty's publisher, COD 2021 is said to "integrate and enhance the existing Call of Duty ecosystem," suggesting that the game will be embedded into Warzone in a similar way to how Black Ops Cold War was integrated into the battle royale soon after it released.
More information surrounding the game is expected to appear "soon."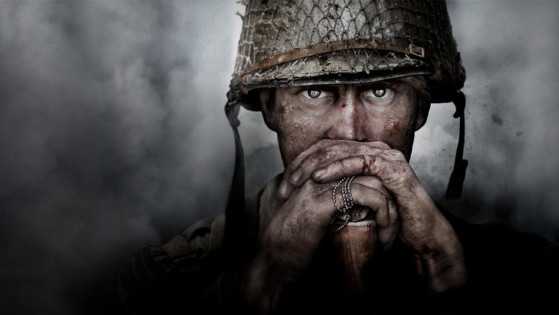 After several leaks reported that COD 2021 will be set in an alternate timeline, a new report has seemingly contradicted these rumors, confirming a return to a traditional World War 2 setting.