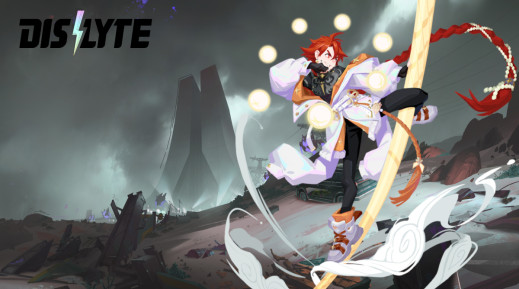 Build Tang Xuan Dislyte: Which relic to equip and how to optimize it?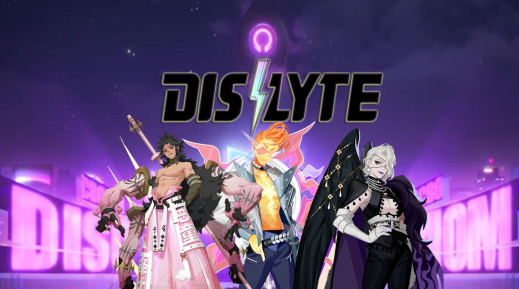 Tier list Dislyte: Who are the best PvP and PvE characters in the game?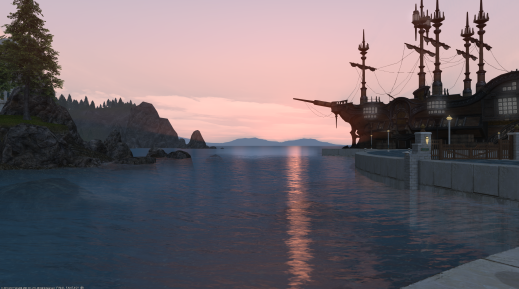 FFXIV: How to unlock Dragonsong's Reprise: Thordan Ultimate
02:35
Wordle May 21 : What is today's Word — Tips and Answer
02:33
Rat Putride V Rising: How to summon and beat him?
02:31
Twilight Snapper V Rising: Where to find it to summon the Putrid Rat?
02:31
PS Store sales: Assassin's Creed at a knockdown price? PlayStation did it!
02:31
Fortnite: Free rewards via GeForce Now Nvidia!
02:31
Dislyte store: what should you buy first?
02:31
How to craft Grave Dust in V Rising
02:30
The Obi-Wan Kenobi skin can be obtained for free before its official release date
02:30
Twitch: Amouranth plans to "send you in the air"
02:30
Marvel Snap: trailer and info on the new ultra dynamic TCG filled with superheroes