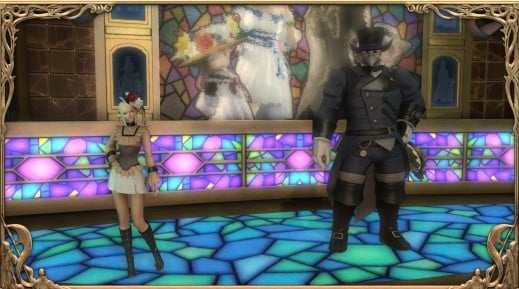 FFXIV Fashion Report Guide and Rewards, Week of September 24 to 28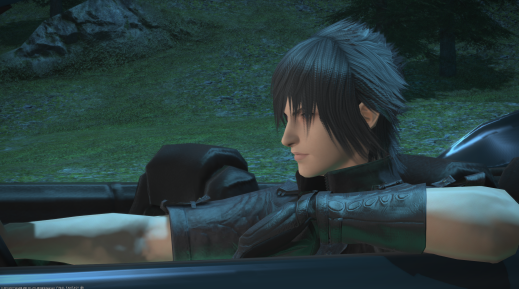 The FFXV Collaboration Event is back in FFXIV for 2021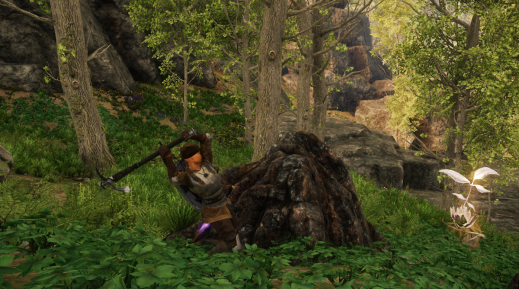 New World Gems Guide: What are they, and how do you get them?
08:27
All about the skinning knife, an operating tool
08:02
Logging Axe: New World Gathering Tool Guide
07:32
Pickaxe: New World Gathering Tool Guide
09:46
Naoki Yoshida to host a panel with Final Fantasy creator at Tokyo Game Show
08:29
FFXIV Fashion Report Guide and Rewards, Week of September 24 to 28
07:32
LoL: Community accuses Riot of lack of creativity amid dissatisfaction with new skins
06:37
Fortnite: Why is the Aura skin the most played?
06:28
LoL: Frighteningly, Vex is already securing pentakills
05:59
New World: What time do the servers go live?
05:27
LoL: The best champions to use in URF mode