It was in 1997 that the legendary Rockstar license first appeared. Since then, Grand Theft Auto (GTA) games have toured the world and have charmed players with a crazy universe and quite comical characters. In total, more than ten GTA games have been published under the Rockstar banner, with legendary opuses such as Vice City (in Miami), or even San Andreas (Los Angeles, San Francisco, Las Vegas), and the latest: GTA V. But as a sixth installment slowly looms on the horizon, what is the game of the license that users liked the least?
Not everyone agrees with Chinatown Wars...
We tried to determine player preferences using Metacritic scores. On the world famous rating site, it is possible to find the opinions of critics/testers, but also those of the community with a "user score" tab. Thus, we notice quite easily that the Chinatown Wars opus is among the least appreciated , with a user rating oscillating between 6.7 and 6.9 depending on the platform. A note not so catastrophic which still remains far behind the standards of the productions of the license.
Released on portable and mobile consoles, this opus does not seem to have won unanimous support from players. In question without a doubt, retrograde graphics compared to previous games (difficult to pass after San Andreas, Liberty City and Vice City) but also a view "above" . While license players had been used to a third/first person view, Chinatown Wars stands out by offering a top view.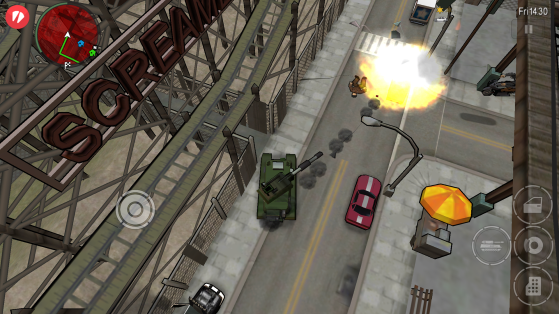 Players favorite
Still using Metacritic reviews, it is possible to notice that the community's favorite remains GTA San Andreas. The opus released at the time on PS2 seems to have really marked the players with the crazy adventures of the mythical CJ through the western United States. Now, it is with nostalgia that fans of the license think back to this game because indeed, it had everything to please. Along with some pretty decent graphics for its release year (2004), GTA San Andreas introduced a local co-op system , allowing siblings around the world to bicker over controllers.
In short, the Rockstar license has made a name for itself in the industry and while GTA V and its Online mode have once again had a colossal success, we are now eagerly awaiting a sixth installment. Will he also be able to charm the players?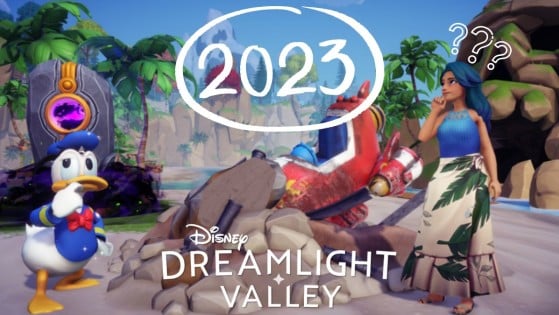 In 2023, Disney Dreamlight Valley will opt for a free-to-play model. The game will then be free to download and will offer microtransactions to buy cosmetics and other moonstones. Roadmap, new paid characters, content... Here's what to expect.