In a few days, Grand Theft Auto 5 and GTA Online will finally join the next-gen consoles from Microsoft and Sony. If you will be able to take advantage of new graphics, ray tracing, and 4K resolution with, for PlayStation players, other performances such as the haptic feedback of the controllers, you will also be able, if you wish, to find all your progress. , whether it's Story Mode or GTA Online characters. However, how do you transfer your progress?
How to transfer progress from GTA 5 Story mode to next-gen?
PS4 and Xbox One players can indeed find their story mode progress on PS5 and Xbox Series, starting now . However, first of all, it is better to warn that the transfer is only possible between consoles of the same family, that is to say from PS4 to PS5 and from Xbox One to Xbox Series X and S. If you are on PS4 and want to transfer your data to Xbox Series, you will not be able to.
To transfer your GTA 5 Story Mode data , you need to send a save to the Rockstar Games Social Club . For this, you need to launch GTA 5 on your current console, then go to the Game tab in the Pause menu . Then you have to select "Send Backup" , but be careful, you can only store one and only one backup, so make the right choice. Thereafter, it will be available for 90 days.
How to transfer progress from GTA Online to next-gen?
As far as GTA Online is concerned, you will also be able to take advantage of a progress transfer , but only from next March 15 (release date of the two titles), and for this you must have a Rockstar account. Games Social Club . The transfer is much easier for Online mode since it will only ask you to connect "in Online mode" as you are used to doing . And there, you will find all your progress.
This next-gen migration includes Online Mode characters, GTA$, progression, stats, vehicles, properties, weapons, clothing, and player-created activities.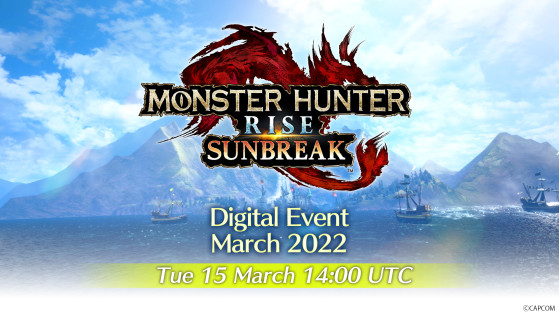 We don't know much about Monster Hunter Sunbreak just yet but that'll change soon as Capcom has a special announcement for us.