The Los Santos Tuners expansion is now live in GTA online. Here's our guide on how to increase your reputation and unlock unlock additional benefits including car customisation options, trade prices on certain vehicles, and access to new race modes.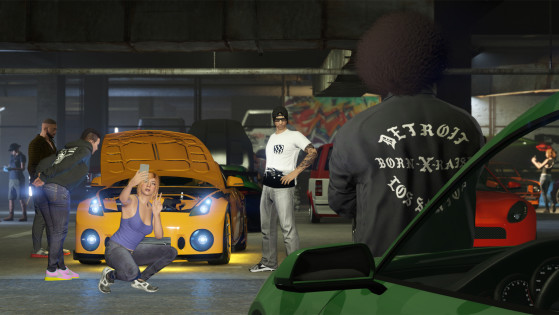 The new Los Santos Tuners expansion has just been unveiled by Rockstar Games. Here's everything you need to know
Test Rides
You can test a rotating selection of cars, some of which will be unreleased cars in the first few weeks. Make sure to test at least two in order to increase your rep.
Talk to Mimi to start a test ride.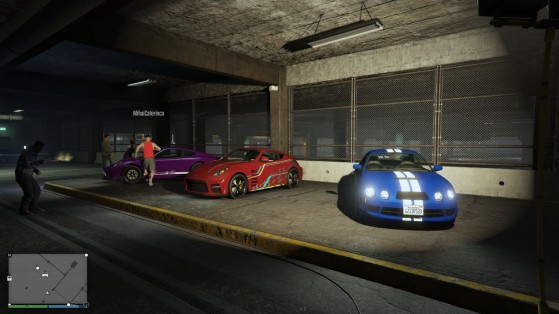 Purchase Low Grip Tires
Go talk to the mechanic and purchase new tires for as many of your cars as you can. This should have a significant impact on your reputation.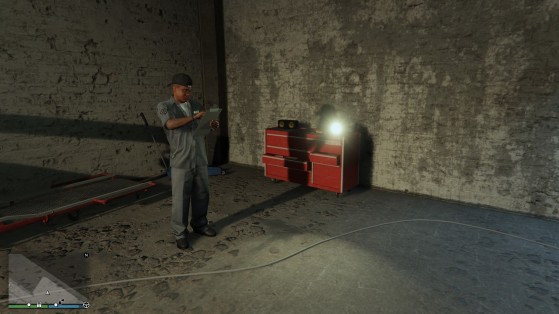 Participate in Street Races
Taking part in, and winning, street races will help you increase your reputation quickly. These tracks can be long and treacherous, however you can use one of the ten new cars in the update to compete.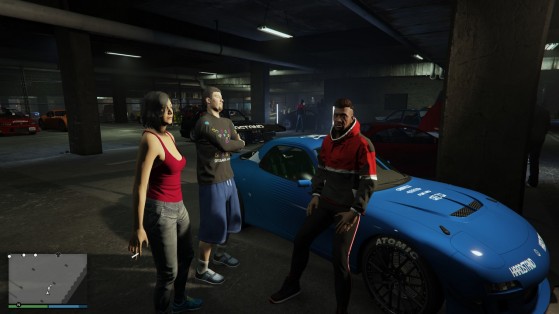 Purchase Clothing
New clothing is unlocked as your reputation level increases, purchasing these will increase your reputation by a fair amount.

GTA Online: All our guides