Since November 3, the Online mode of Grand Theft Auto 5 has welcomed its weekly novelties, with a special event placed under the sign of robberies. For this month of November, it seems that Rockstar Games has decided to stay on this same axis since the owners of the GTA + subscription can take advantage of certain elements which are part of these famous robberies .
A Buckingham SuperVolito and a free penthouse for GTA+ subscribers
As we told you, since November 3, all those who subscribe to GTA + (subscription available only on PS5 and Xbox Series) can now enjoy a free Buckingham SuperVolito, as well as a penthouse .
To be able to take advantage of it, go on your phone through the Elitas Travel site for the Buckingham, as well as on Dynasty 8 to pick up the penthouse 1 of Eclipse Towers without having to pay anything.
Prepare well for robberies!
Of course, who says robbery says circumstantial clothing. And for that, what better than to protect yourself with steering vests and bulletproof helmets? Well, for the whole month of November, all this equipment is completely free . To get your hands on it, go to the various clothing stores but also to the Ammu Nation in the city.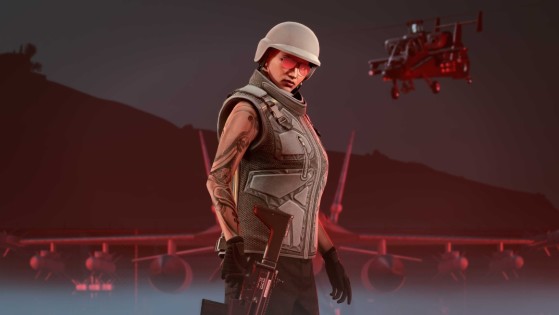 Bonuses in Original Heists
As for players who do not have a GTA+ subscription, this week, but also throughout the month of November, bonuses are planned for the original heists of GTA Online. By "original robberies", we are obviously talking about the very first ones with Fleeca Bank, the prison, Trevor, human lab, but also and especially the last one with Pacific Standard. The latter bring 50% bonus GTA$ to subscribers, while their preparation costs are halved throughout the month of November .
Good news, these perks will stack with other bonuses from this month's Original Heists and scale accordingly.
A statue stands in Cayo Perico
Good news for GTA+ subscribers: every week when you try to loot Cayo Perico for the first time during the special heist event, a panther statue will be displayed in El Rubio's vault.
Other bonuses of the month
Other bonuses are available, with an LS auto show reputation bonus in all auto show races, as well as the removal of organization skill fees (ghost organization, bribed forces...). Finally, as always, a bonus of 15% more GTA$ is available for purchasing a pack of dollars .
As a reminder, the GTA + subscription is only available on PS5, Xbox Series X and S and at a price of 5.99 euros. In addition, each month of GTA+ subscription grants a bonus of 500,000 GTA$ automatically deposited in the Maze Bank account at the time of invoicing.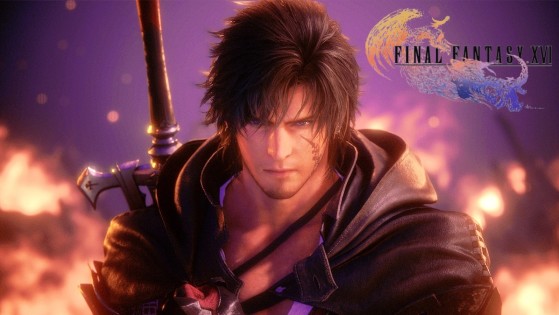 While Final Fantasy 16 is getting more and more talked about, a PlayStation advertisement today gives us more information on the release window of Square Enix's production on PS5 but also on other platforms... like PC for example?